When the pandemic took hold last year we decided very quickly that we would no longer split our time between here and running the studio in London. The enforced remote working proved that what we'd thought not possible was possible and the grip of the city quickly lost its hold. This was something we'd been planning for, but the enforced decision presented another layer of engagement. To be here daily has been profoundly different and we have gone deeper in the process of living our lives here more fully.
The polytunnel was a direct response to being able to tend the place daily and to get more out of the land by extending the growing season. Arriving late, because the steel for the frames was being used to make hospital beds at the beginning of the lockdown, it eventually arrived at the end of May. It was erected for the beginning of June, running down our steep slope in a north / south orientation as it should be, the sun hitting either side equally as it arcs over the course of the day from east to west.
The tomatoes by that point were straining in the cold frames so we planted them up in growbags as there wasn't time to make in-ground beds. It was late to plant them out, a good six weeks, but they made up for lost time in the glorious summer. At the end of the season we inherited a second cultivation pause whilst we constructed the beds so that we could grow our plants in the ground. Our hearty soil was not so long ago market garden and it seemed entirely wrong to be using growbags.
The Mypex mulch which we'd laid directly over the pasture to keep the ground in the polytunnel clean in the first season had done its job. The soil was now 'clean', the rough turf having been starved of light so, once the beds were constructed, we mulched again with compost and put down the first winter crops in early November. We felt the knock-on delays, one bumping into another and the winter crops sat there without light and didn't move again until spring.
We have both been part of this learning curve, but the polytunnel is very much Huw's domain and he has claimed the daily running and tending because he is the man behind the vegetable growing. This year we have learned once again. The beds have been so much easier to water than in containers and, in general, the plants have been able to delve deep into good soil and be less reliant upon us. By spring we were back on track and the tomato plants were planted out in mid-May whilst they still had energy in them and hadn't outgrown their pots.
We got the spacing between rows correct at 60cm, but fear we have been greedy in putting four and not three plants to a row in the beds, so that they are only 45cm apart. The plants have shaded each other and made tending less easy and now, at the end of the season, we have finally got the tomato blight that we were surprised hadn't hit sooner with the prolonged cool, wet summer. That said the crops to date have been good and the cold season has not had the same impact it would have done had we not made the commitment to this protected growing environment.
Huw's selection of tomatoes is working towards a perfect balance of varieties that each offer something different, so I will hand over to him now to run you through this year's choices.
Dan Pearson
///
I got my tomato seed order in early last year in mid-September. The reasons were twofold. Firstly, I wanted to place the order while the shortcomings of last year's varieties were fresh in my mind and secondly, I did not want to risk the varieties I wanted being already sold out due to last year's extraordinary demand for vegetable seed.
Almost all of this year's varieties came from The Real Seed Company, whose seed and growing advice I have come to trust over the years. It is a small, ethically run company and, contrary to what you might expect, they give guidance on seed collecting for oneself very freely.
I always like to grow a good variety of different kinds of tomato, both for their appearance on the plate and the range of things you can do with them. This year's selection includes a number of culinary types or those that can be eaten raw and cooked, some with striped skins or unusual colours and ranging from tiny cherry tomatoes to huge, ribbed beefsteaks. I was also interested to try a number of Eastern European varieties, which start cropping faster, are not as susceptible to cold and some of which are reputed to still produce fruit at Christmas under cover.
Although our harvests this year have been respectable we lost our second trusses during the extreme heat at the end of July when, even with all the doors open, the temperature in the polytunnel reached 42° Centigrade. With the blight that has just arrived in the last 36 hours on the back of last week's damp, cold weather it now looks as though that may be our lot for this year. I have just arrived back from a couple of days in London but, first thing tomorrow morning, I will be heading down to the polytunnel for a thorough inspection before starting the necessary but slightly disheartening business of removing the lot. However, the silver lining is that I can get a late sowing of French beans in the ground before we go on holiday for a couple of weeks.
Huw Morgan
This year's selection listed as seen from left to right in the main image. For scale, the largest tomato (the beefsteak Feo de Rio Gordo) is 11cm in diameter and 8cm high.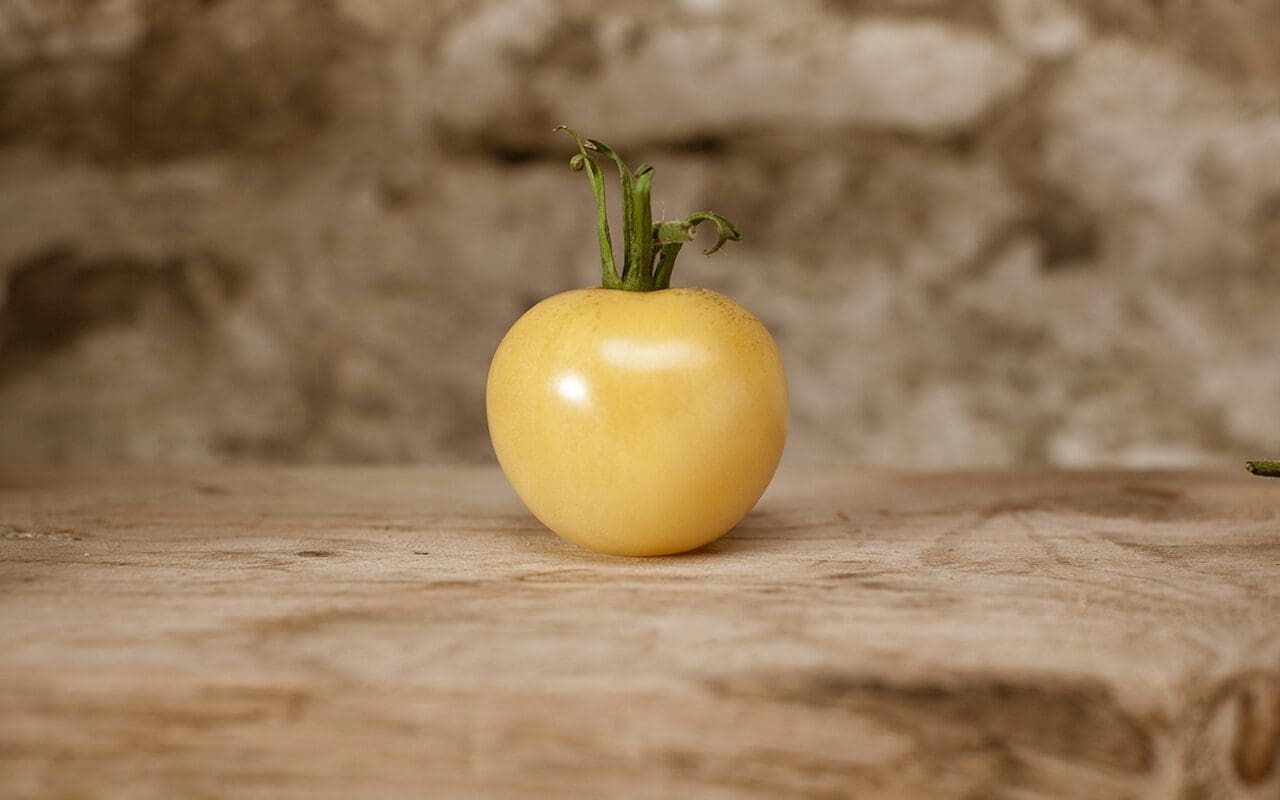 An unusual pale yellow variety from the Ukraine, which produces fruit in a variety of sizes up to medium beefsteak. It can look insipid on the plant, but makes a very elegant sliced tomato salad, particularly with purple leaved basil. The flesh is juicy and fresh tasting with a hint of lemon. Reputed to fruit until December with protection.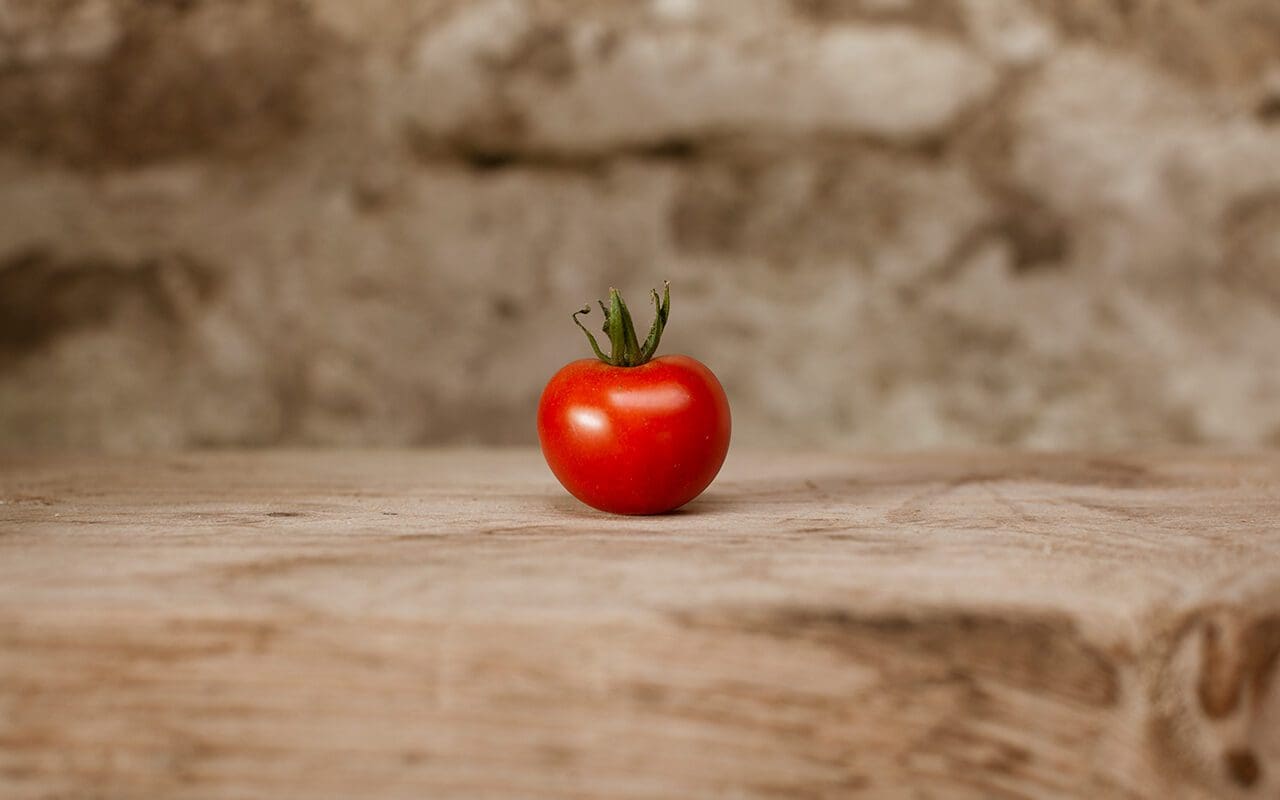 This old favourite is well named. Reliable, heavy crops of delicious, sweet red cherry tomatoes.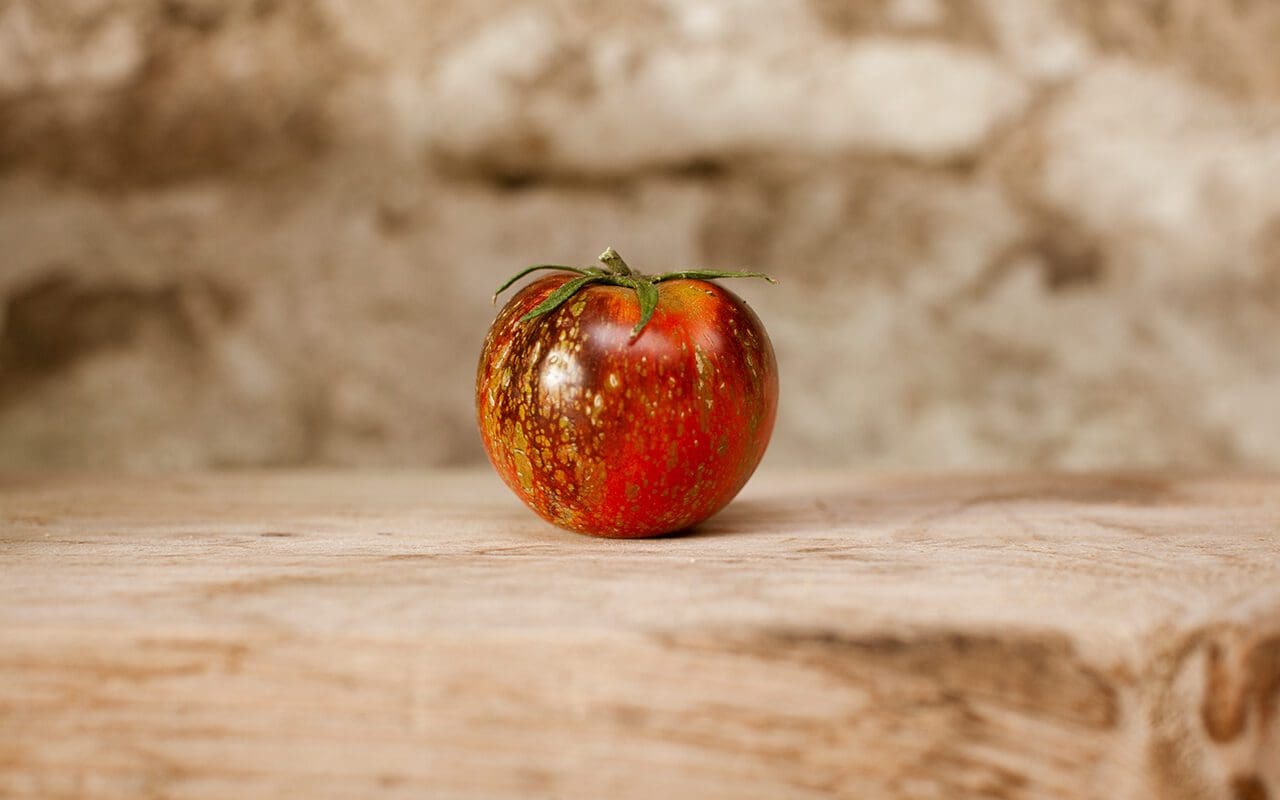 Perhaps the most beautiful tomato you can grow. It starts off green with deep purple streaks, ripening to red blushed dark brown with metallic golden splashes. Unfortunately, however, it is watery and flavourless, although the Real Seed Company recognise this and are working on developing its flavour.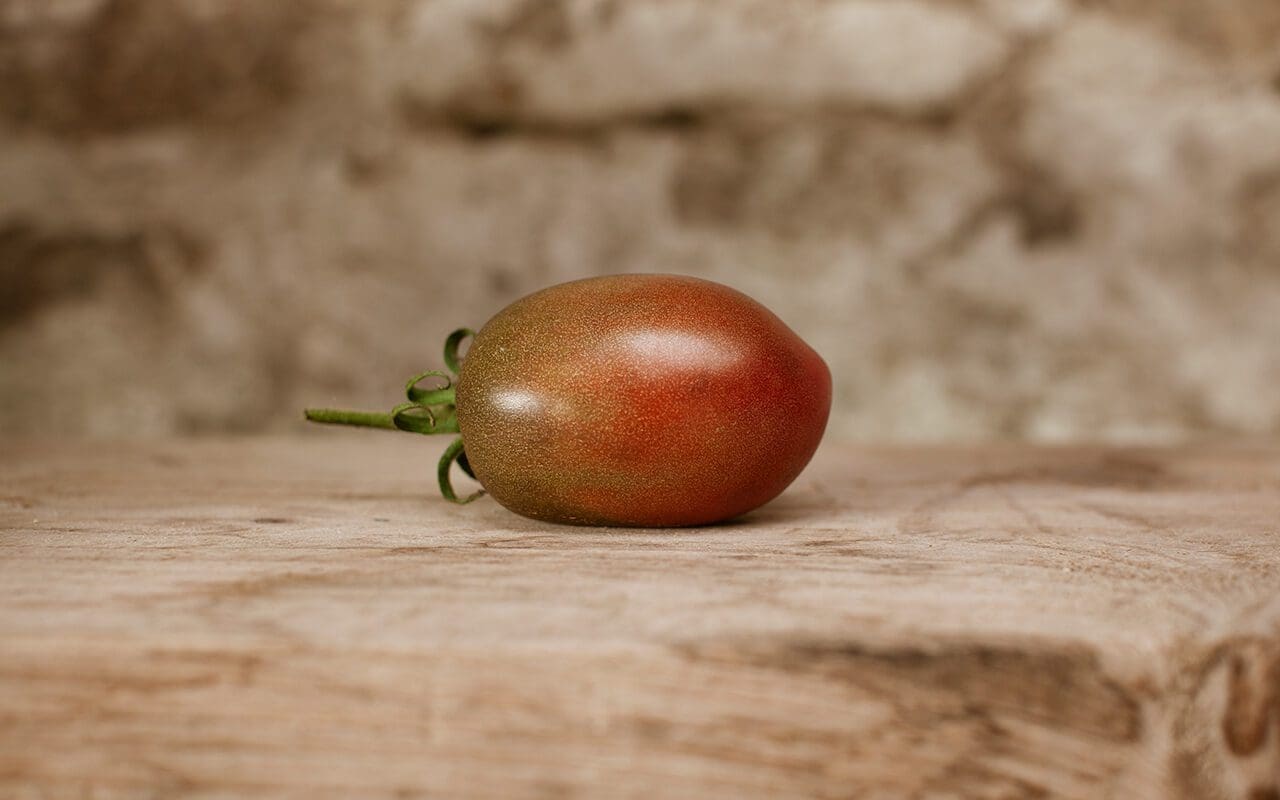 Not purple, but a dark, bruised plum tomato with brown shoulders. One of the earliest to get away and to crop, with an elegant habit and lacinated foliage. Very heavy cropper for us and, due to its provenance, reputed to have a long season. With Black Russian and Amish Paste, this has been the basis of all of the passata I have made this year.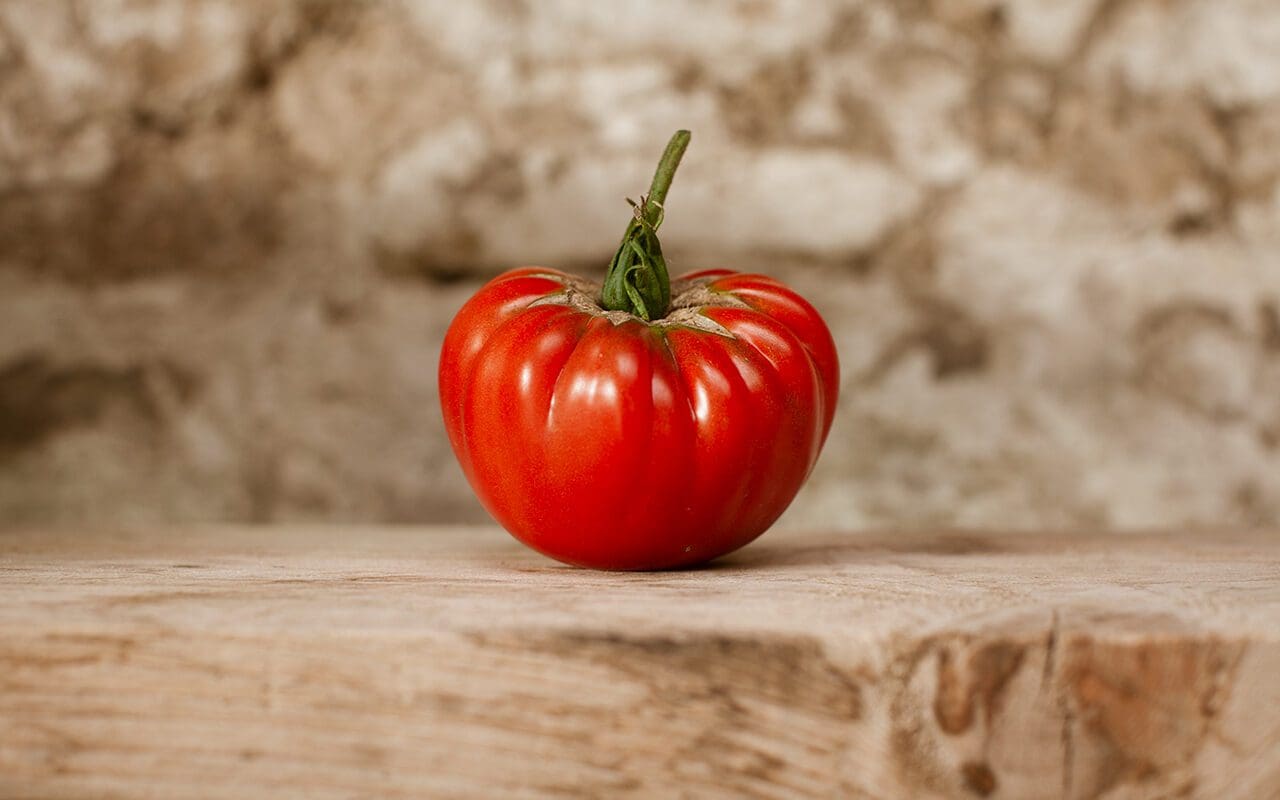 A monster beef tomato from Spain which has produced a steady stream of fruits weighing in at 400-500g each. Surprisingly early given its size and provenance. Delicious thickly sliced with olive oil and shallots.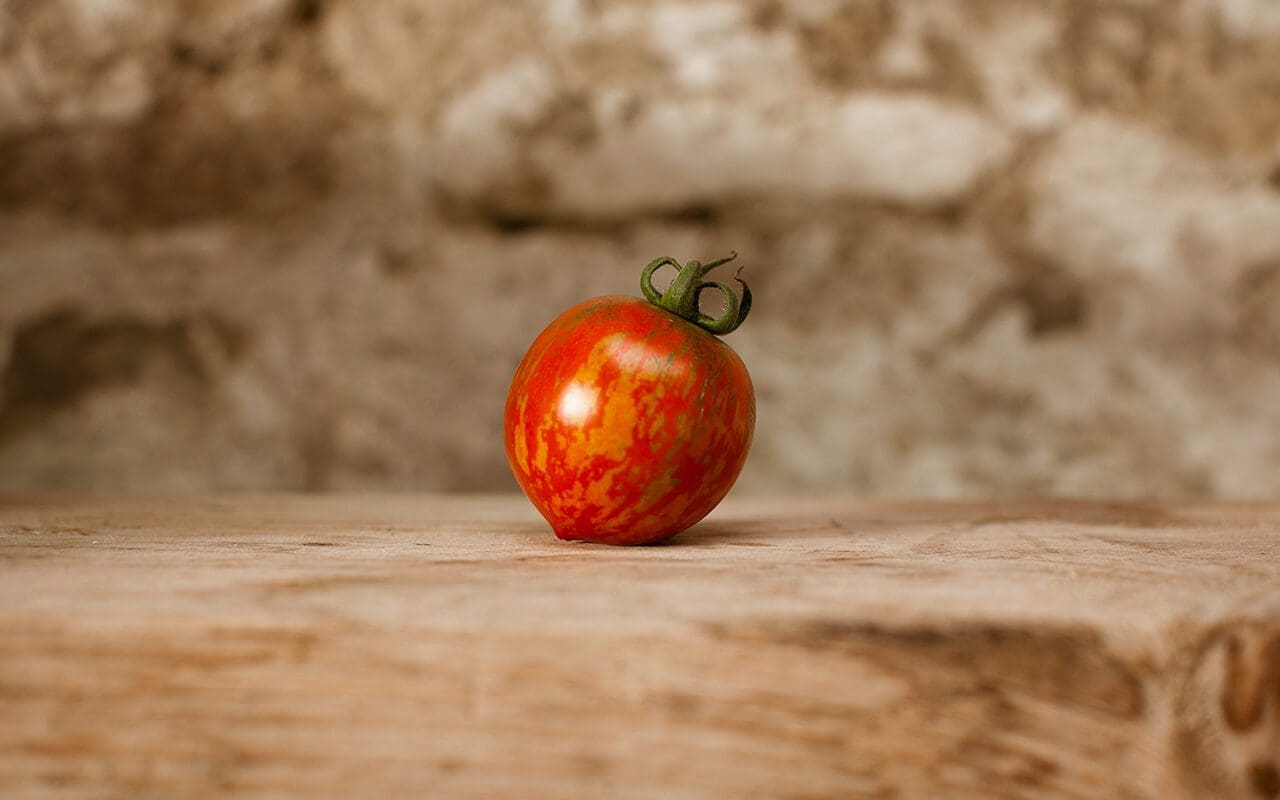 A sport of Green Zebra with beautiful gold and green splashed skin and really good flavour. Produces a variety of sizes on each truss from cherry to golf ball to tennis ball. Will be growing again.
Last year's discovery and a new confirmed favourite. One of the heaviest croppers of all with some trusses having forty or more fruits. Delicious spicy scent and flavour.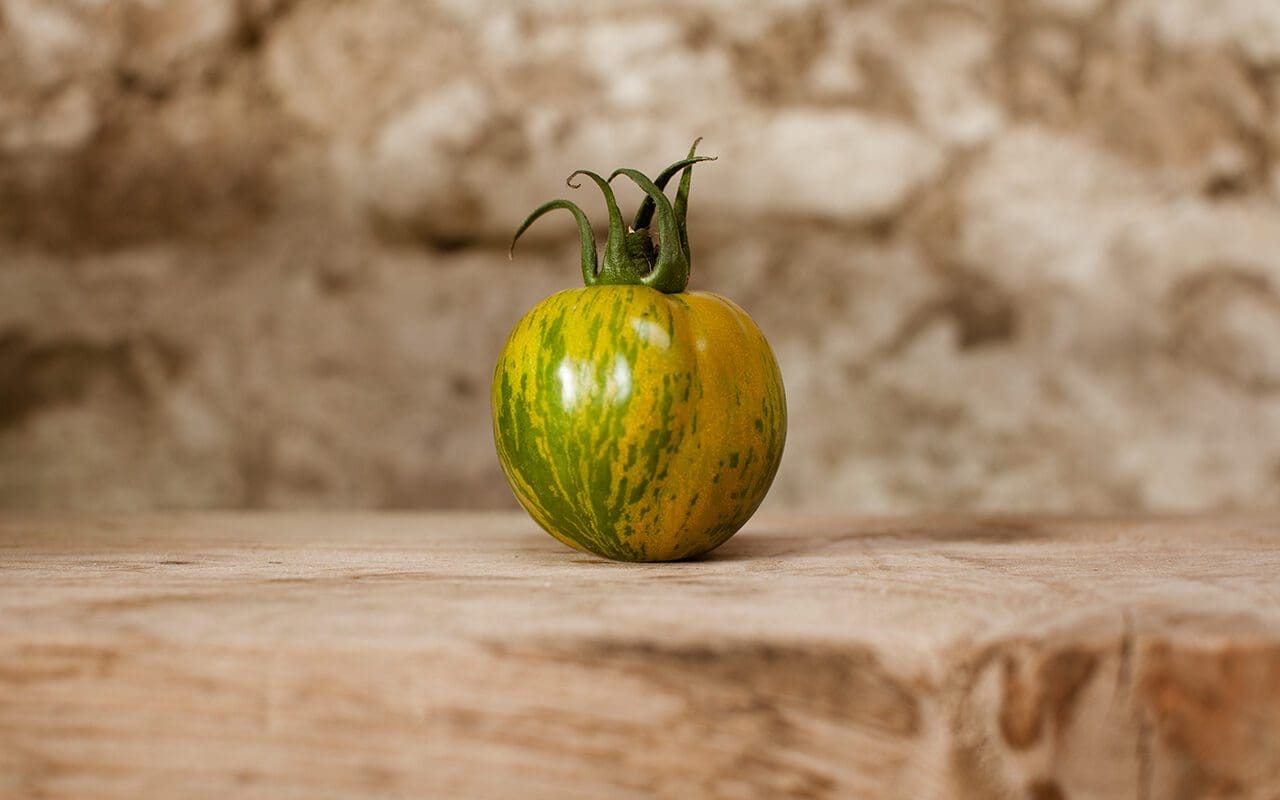 This year's revelation. Large green striped fruits, which ripen very slowly to amber. They retain their firmness on the vine and have been the best keepers, even out of the fridge. The succulent flesh is pale green, which makes a lovely contrast with red tomatoes on the plate and, contrary to expectation, is exceptionally well flavoured. Our new favourite.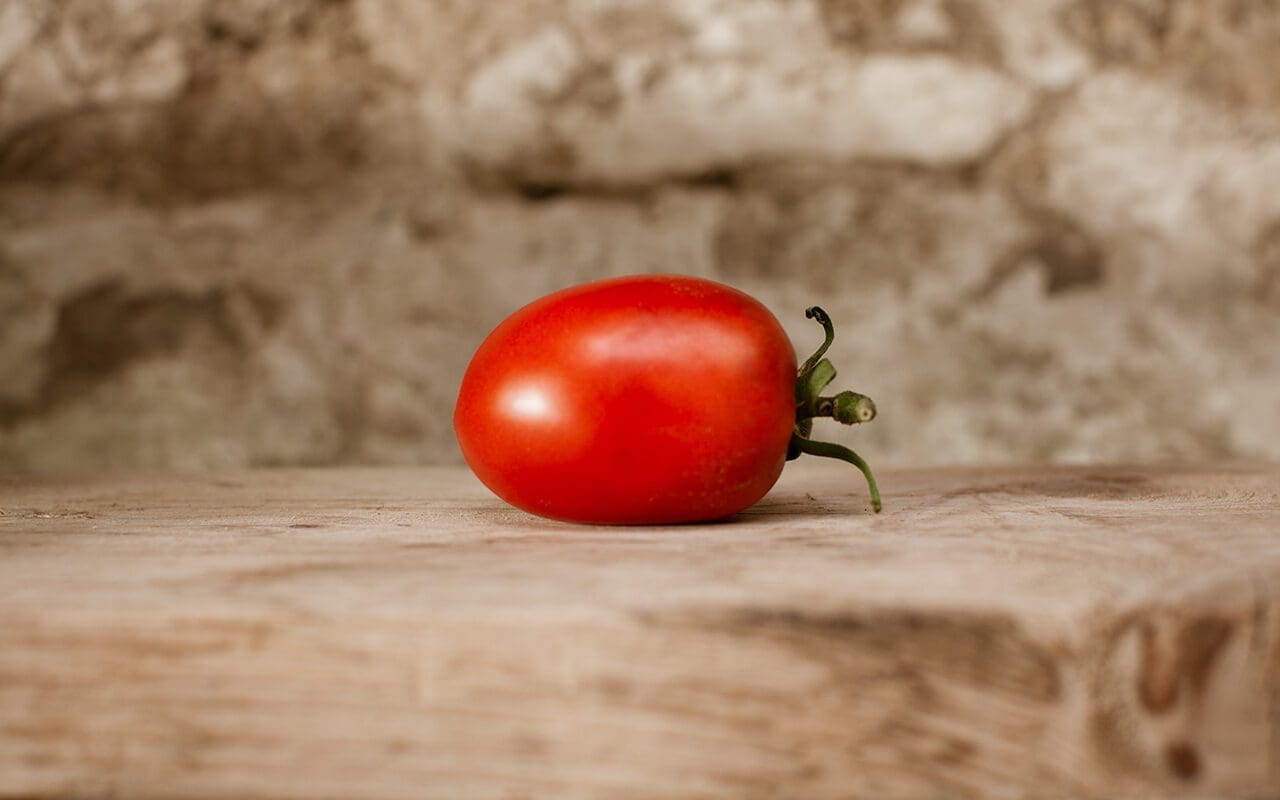 An heirloom American variety which produces very large, firm plum tomatoes (the one illustrated is of smaller than average size) with a low water content. Perfect for roasting and grilling, bottling or making into pasta or puree. Not as productive for us as Purple Ukraine.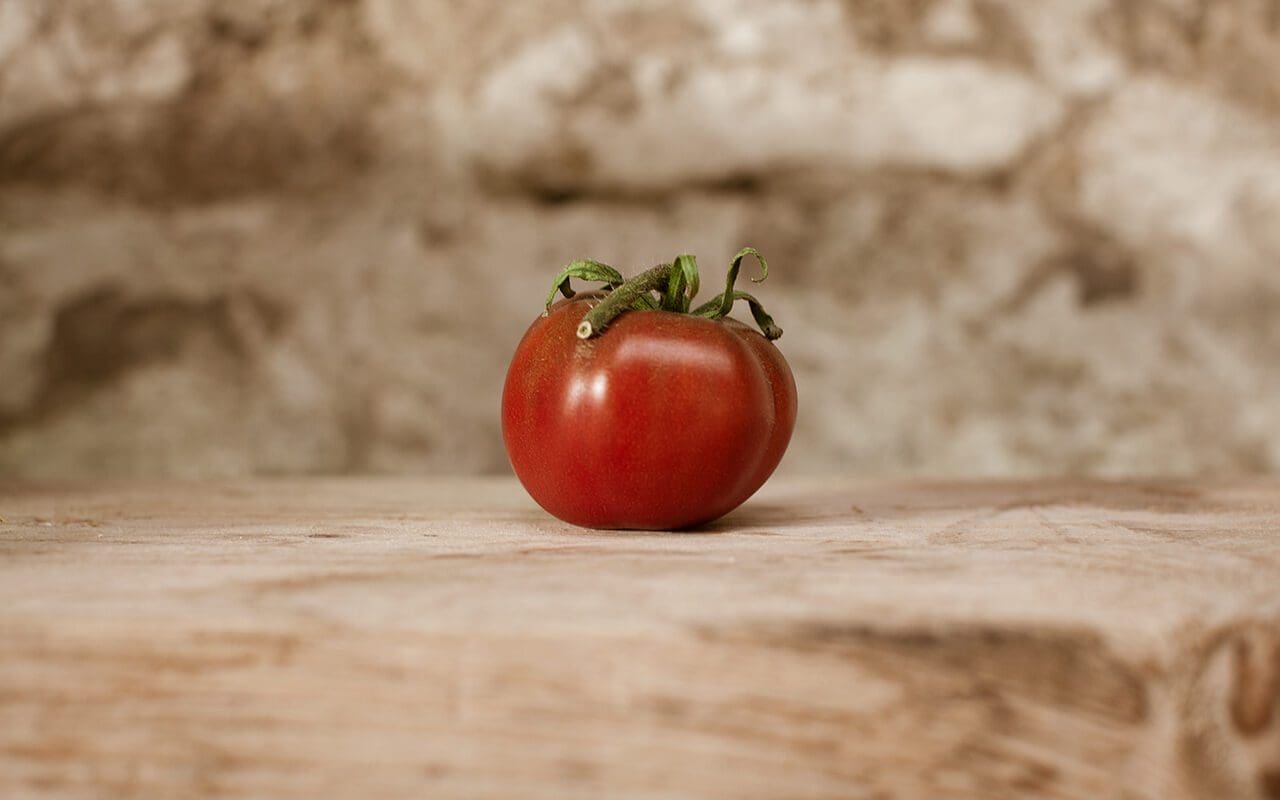 Another tomato that isn't really black, but a dark mahogany red. The fruit in the image is small for the variety, which typically produces medium beefsteaks of excellent texture and flavour. Equally good raw and cooked.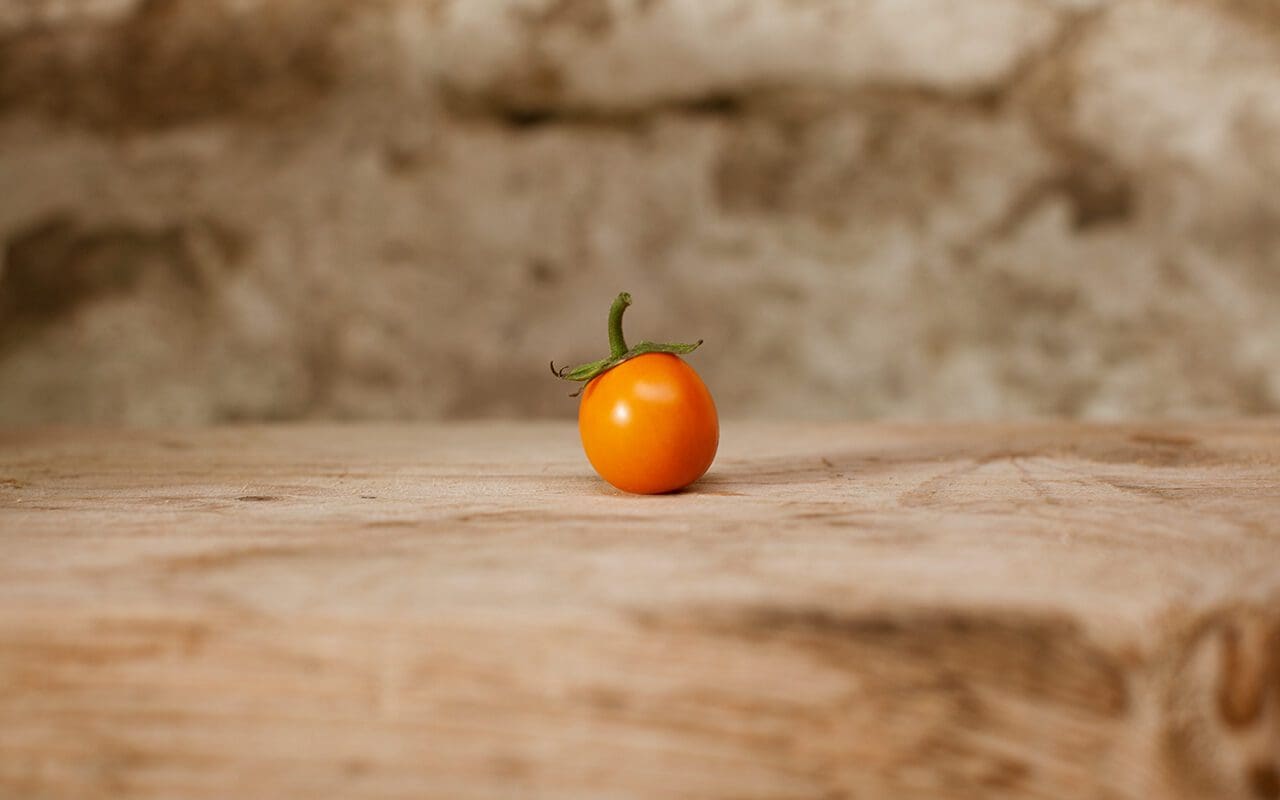 We have always grown this and always will. Totally reliable and heavy cropping. The very sweetest tomato of them all and the one that mostly gets eaten either in the polytunnel or between meals.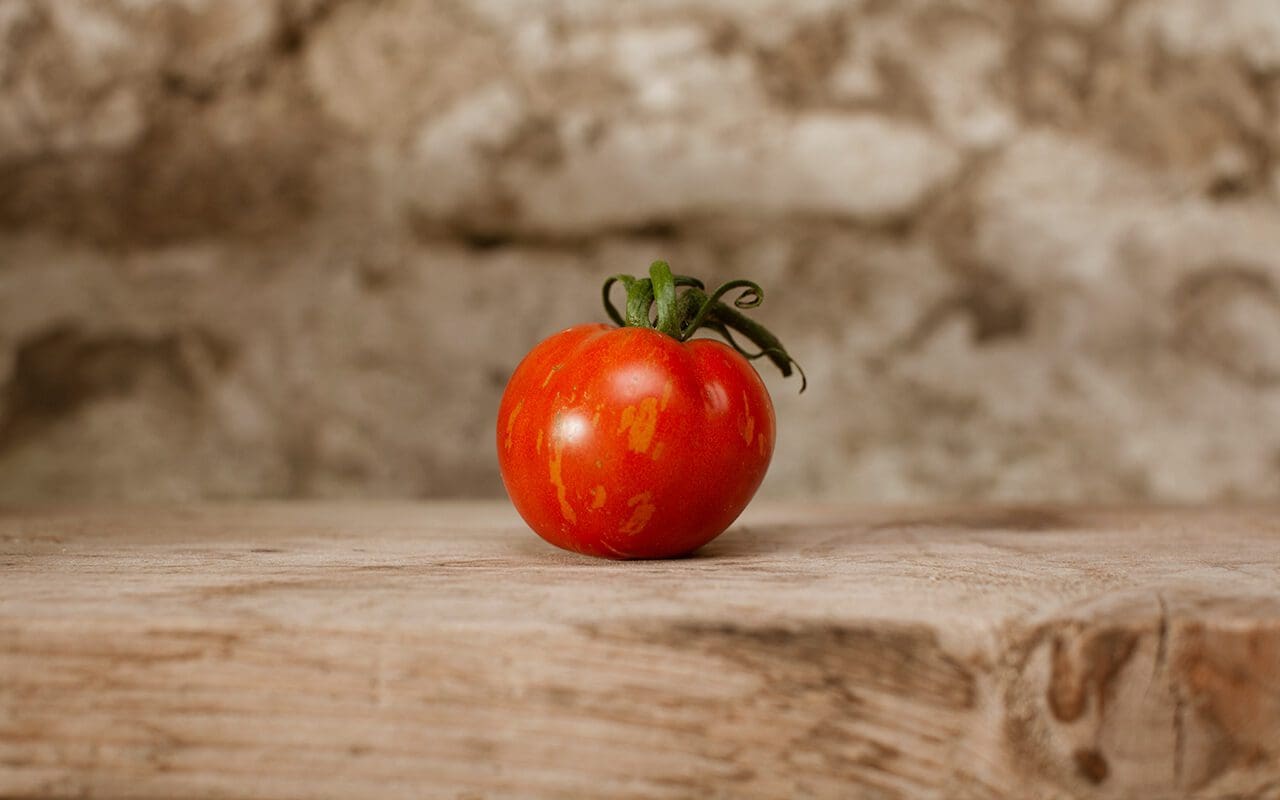 A variety I grew last year, with lightly striped skin and adequate but not distinctive flavour. Surpassed this year in all departments by Red Zebra. Sorry, but it's goodbye.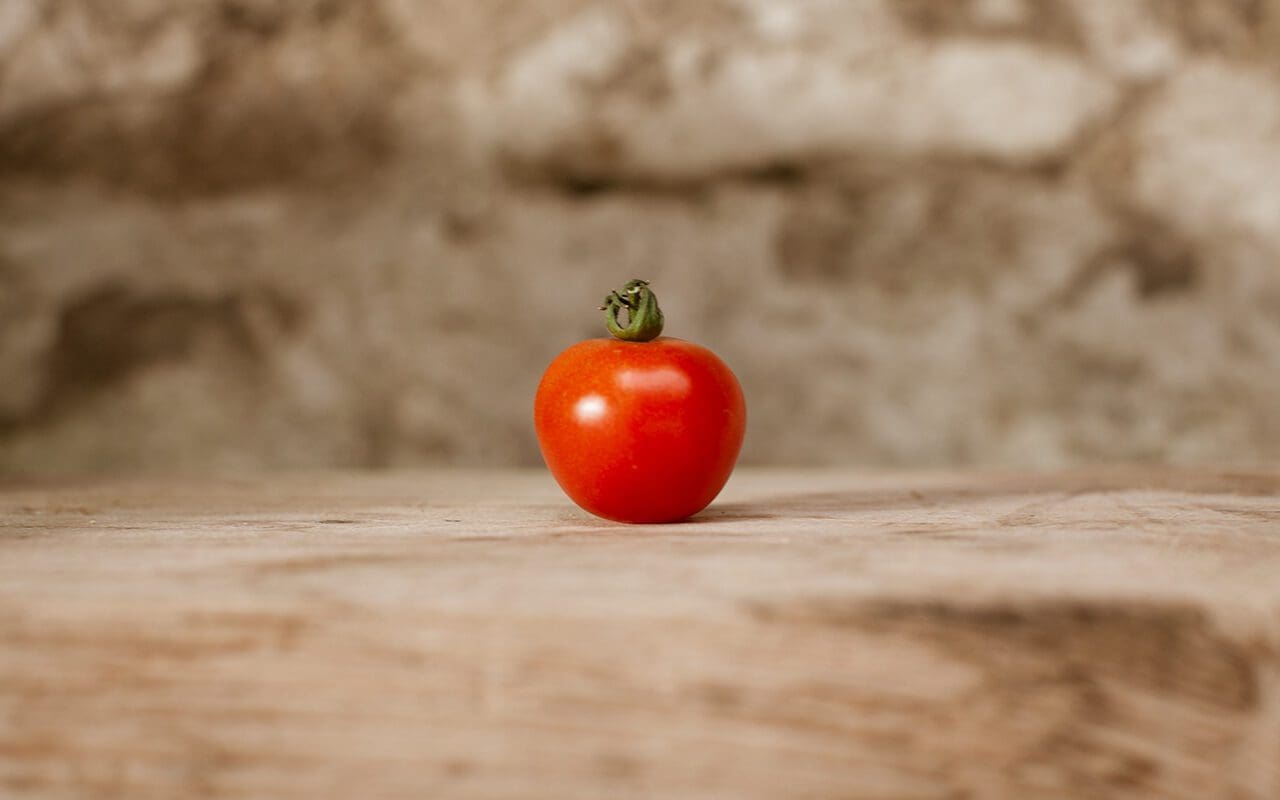 A slightly larger, squarer version of Gardener's Delight. Firmer and with a thicker skin, so better for packed lunches and picnics. Gardener's Delight is a much heavier cropper though, so if you are only going to grow one red cherry that would be our choice.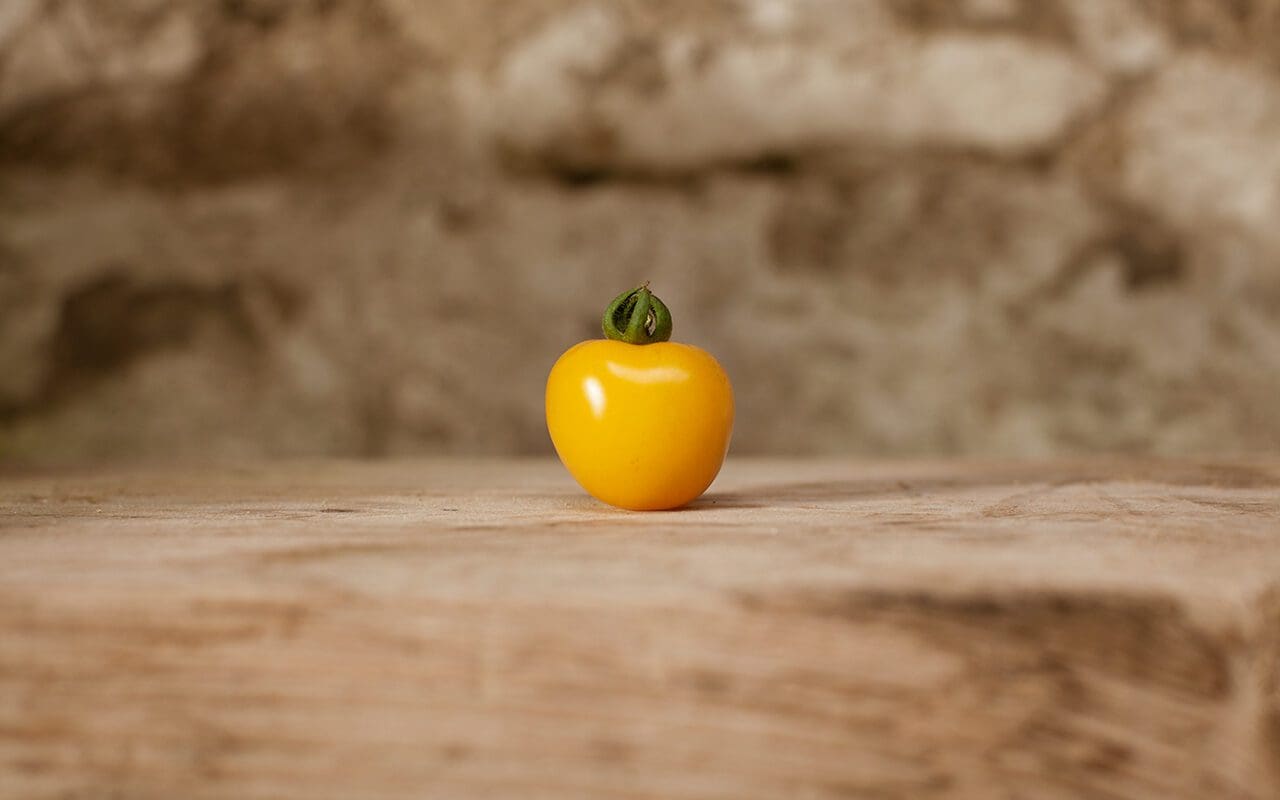 A firm, shiny, bright yellow cherry tomato from Siberia with good flavour. Contrary to the Real Seed Company's write up, this has been one of our lightest croppers. Will try it again next year.
Words: Dan Pearson & Huw Morgan | Photographs: Huw Morgan
Published 4 September 2021