You were due an article by Dan today, but he has been taken ill on our return from holiday and so it falls to me to fill the gap.
We have taken our summer holiday in mid-September for as long as I can remember. In Peckham it was always too difficult to leave the summer garden at its peak and since we've been at Hillside there is far too much to sow, plant and harvest in August to think about straying too far. And, of course, the crowds have gone, the temperatures are more amenable and there is something particularly appealing about the feeling of places at the end of the holiday season. We are creatures of habit and have been going to the same island in Greece for the last twelve years. Before that it was twelve years on the Cabo de Gata on the east coast of Spain.
We pack our bags as the heat is starting to go out of the sun here and the garden is just beginning its decline into autumn. By the time we return the season has completely changed. The leaves are yellowing on the trees, the hedges are empty of brambles and elderberries but full of rosehips and although the garden still retains colour and structure it is just a matter of time before heavy rains and the first frosts initiate its slow collapse.
The upshot of us effectively putting a hold on autumn while we are away is that we are delivered straight into the new season without the customary period of acclimatisation. This can be both shocking and invigorating. The season moves quickly now and we take in as much of the change as we can before the days shorten and the temperatures drop further.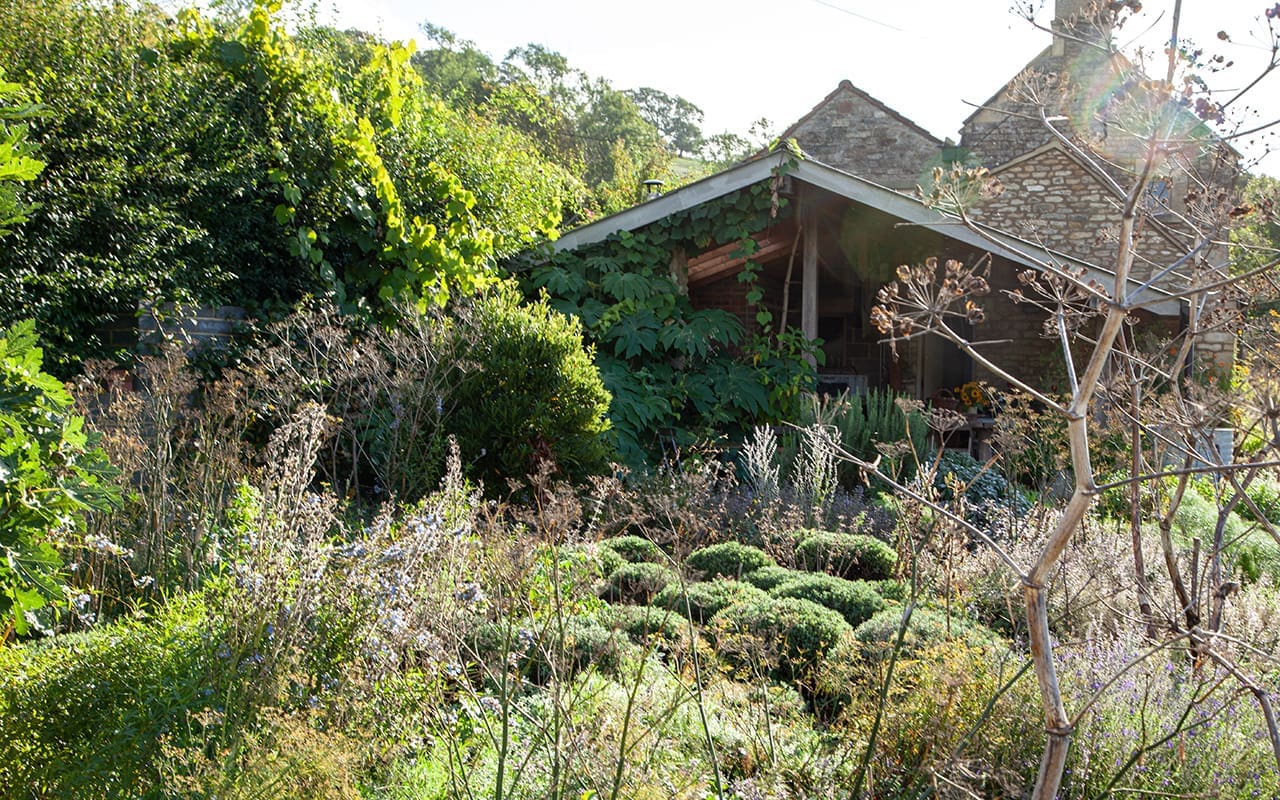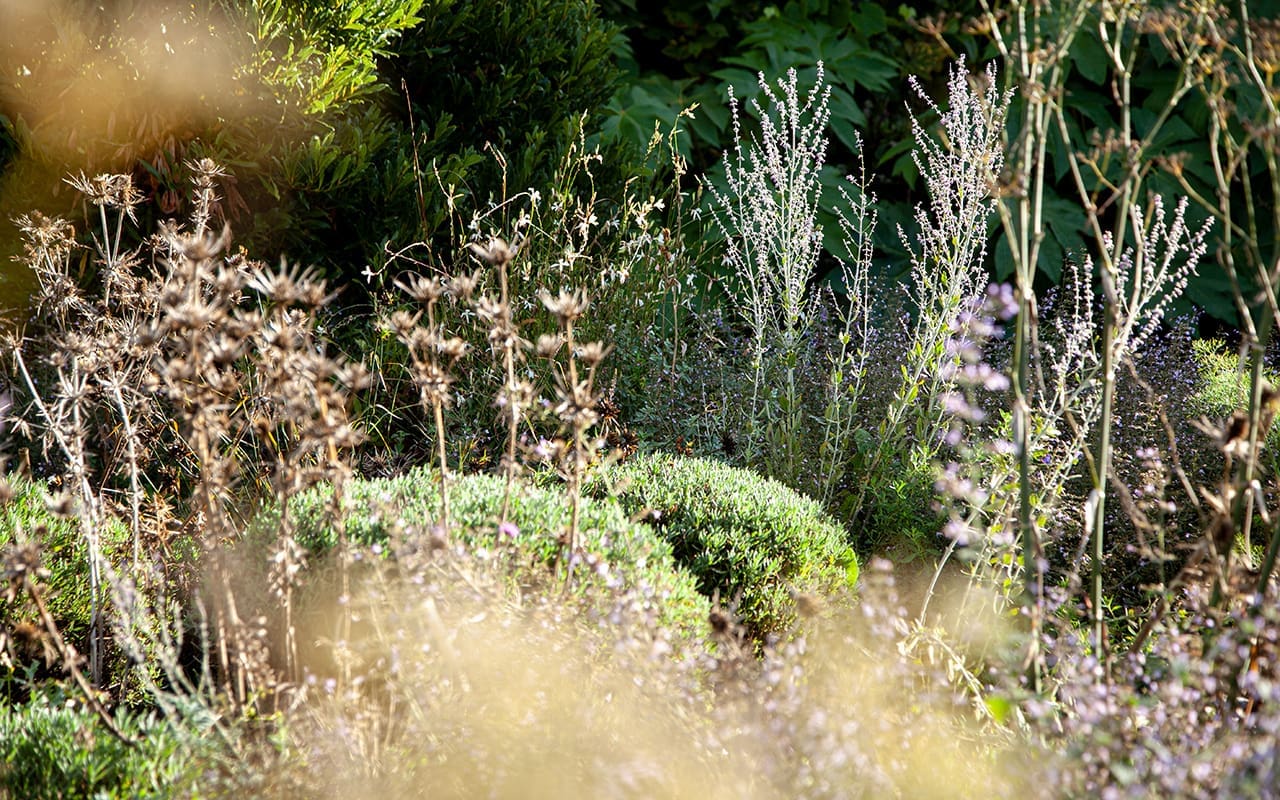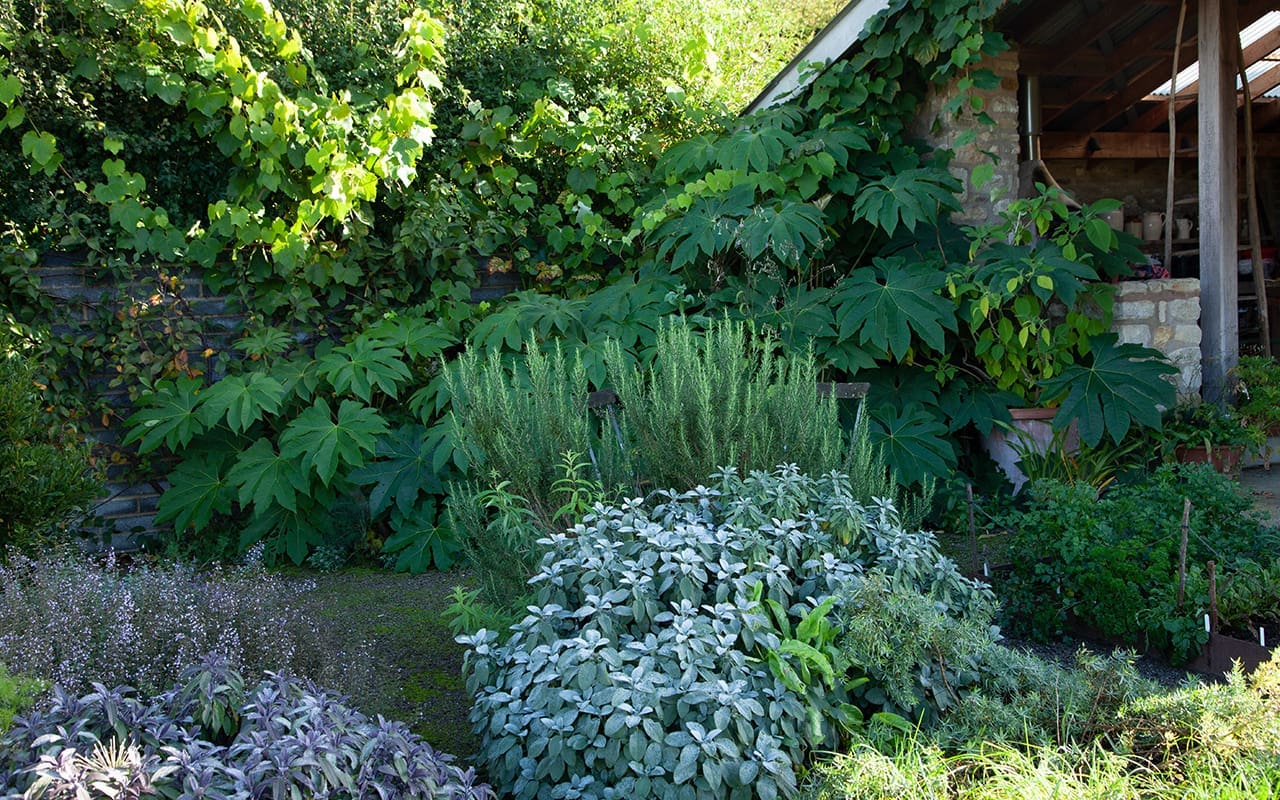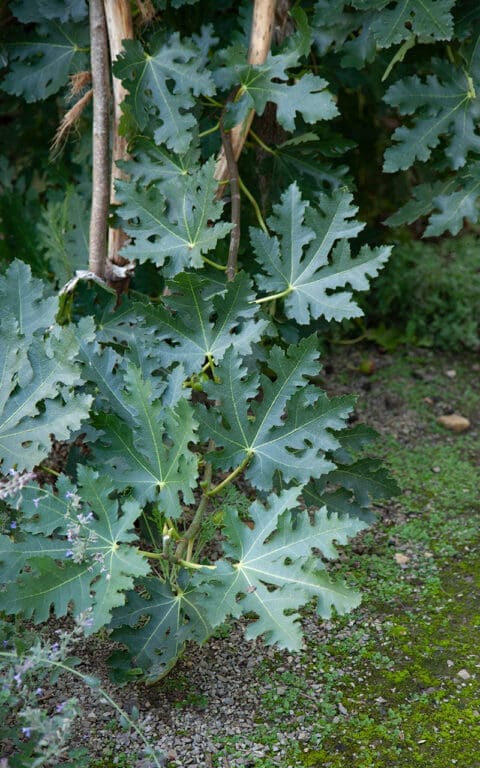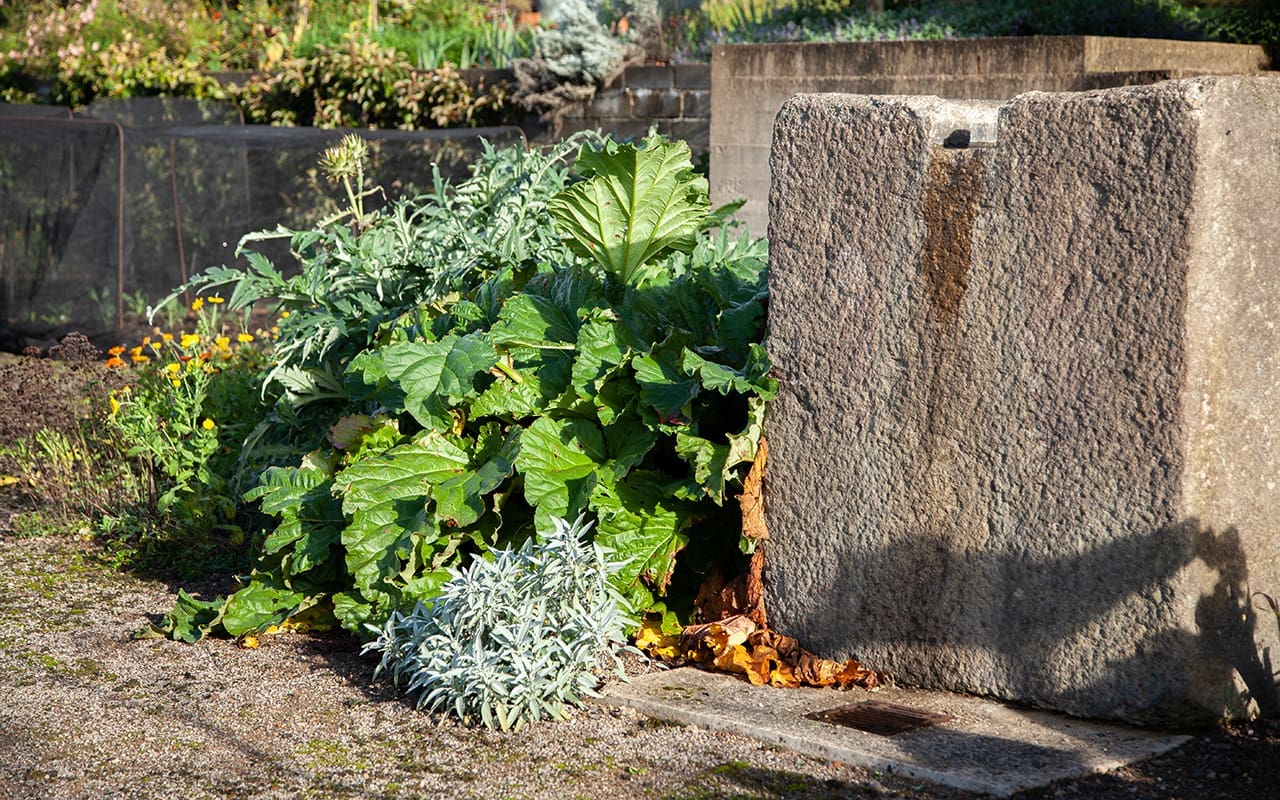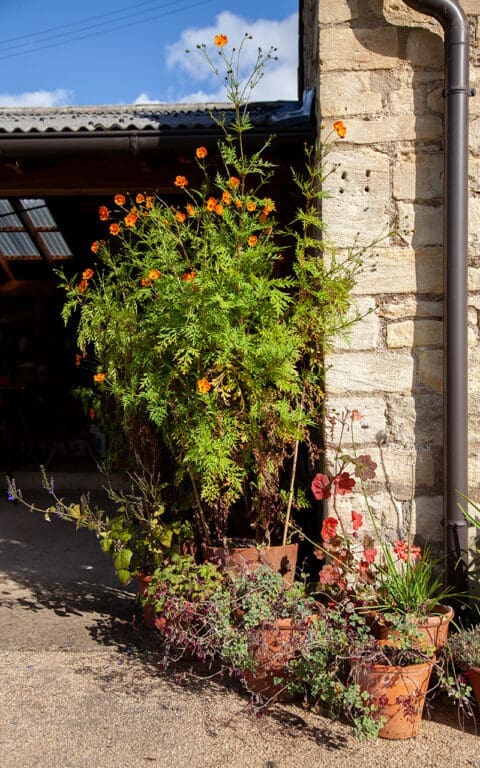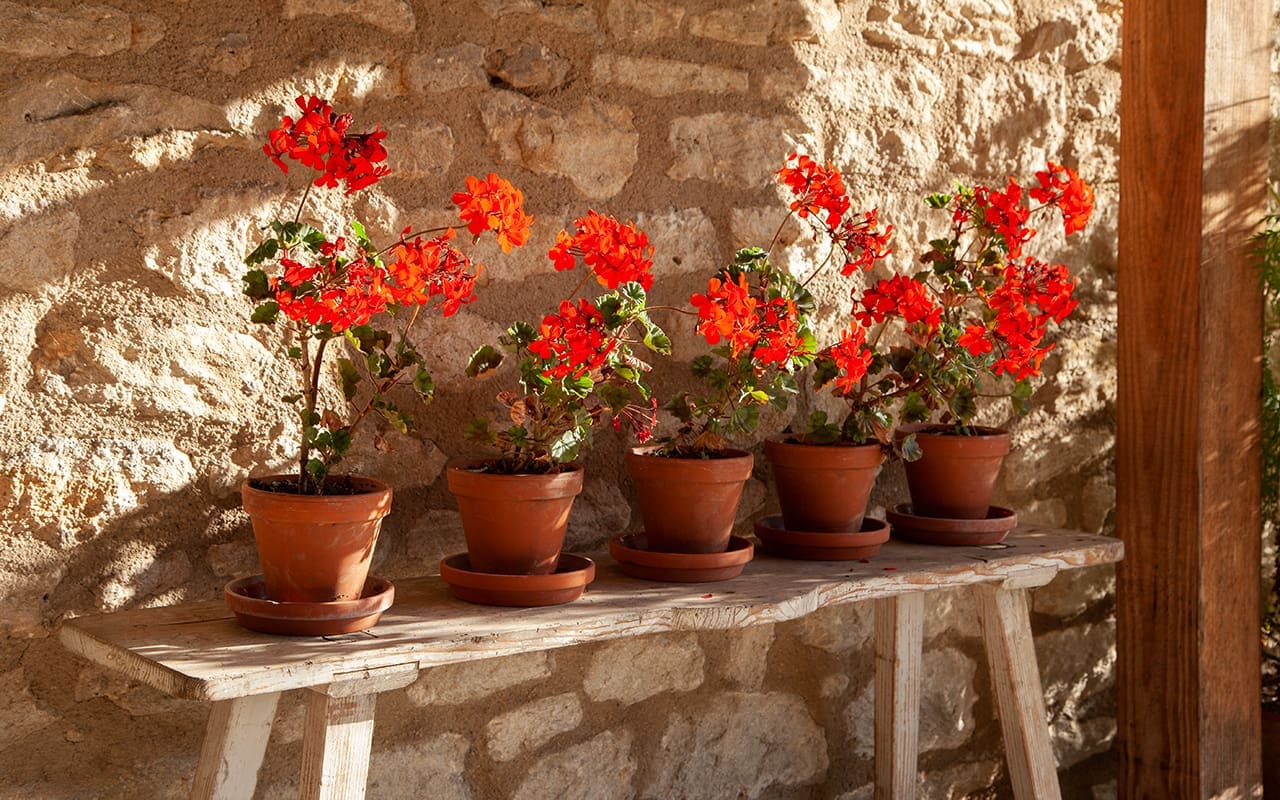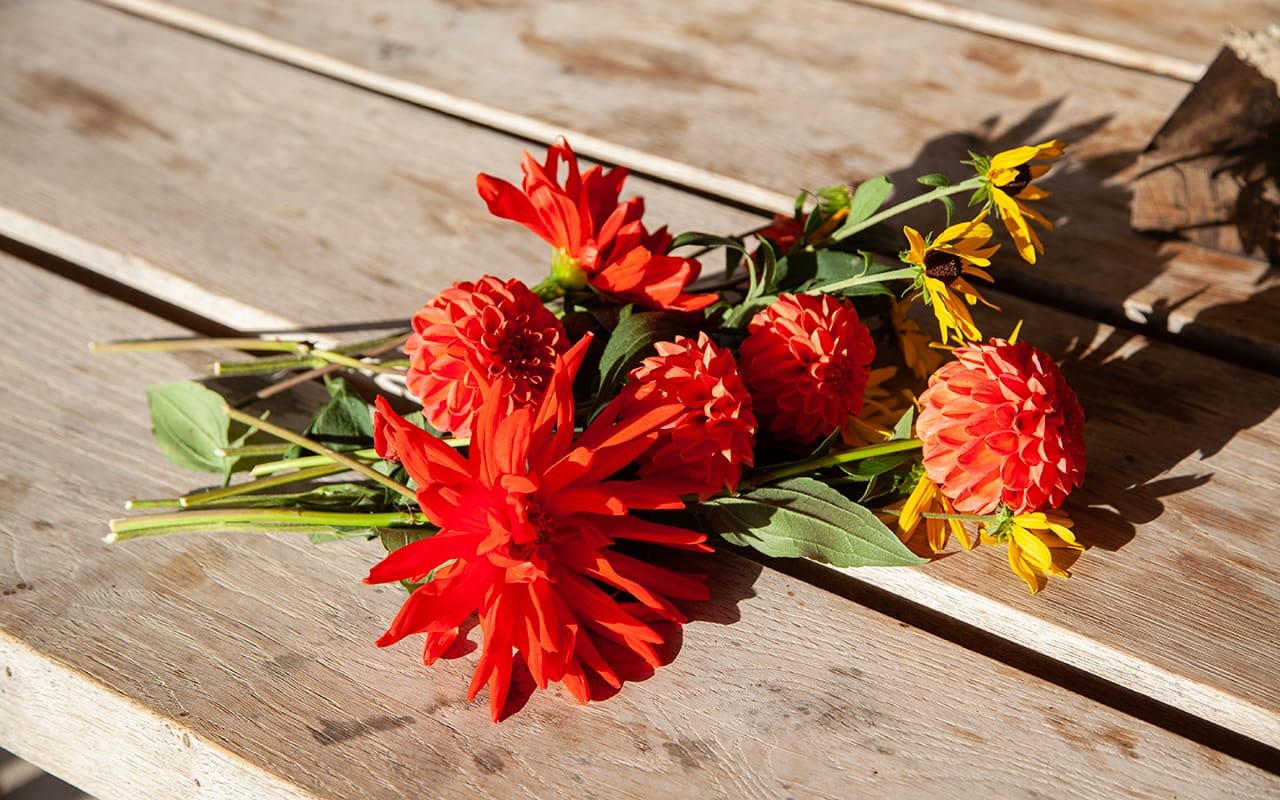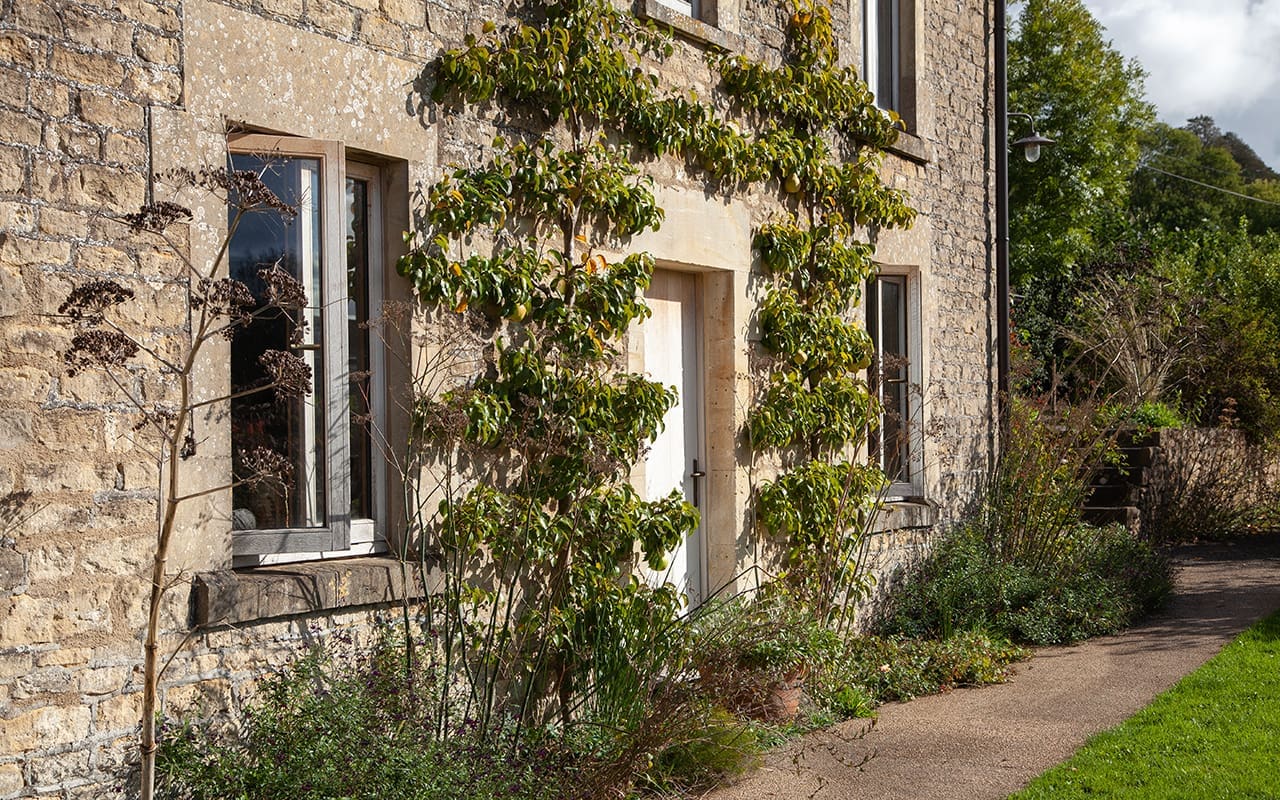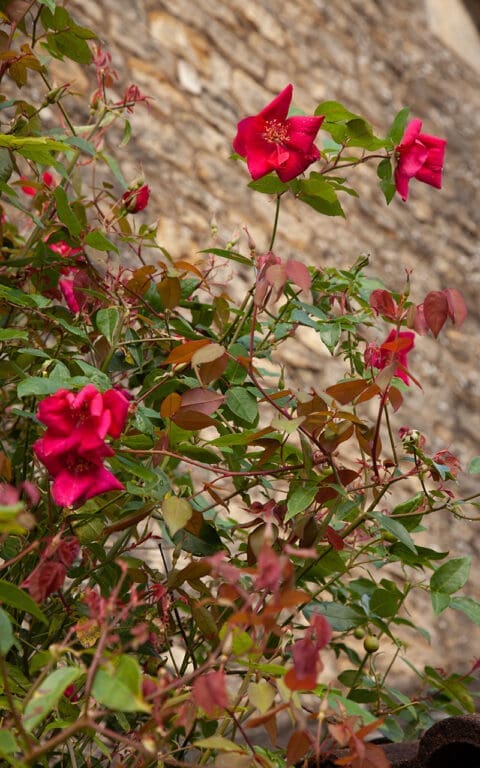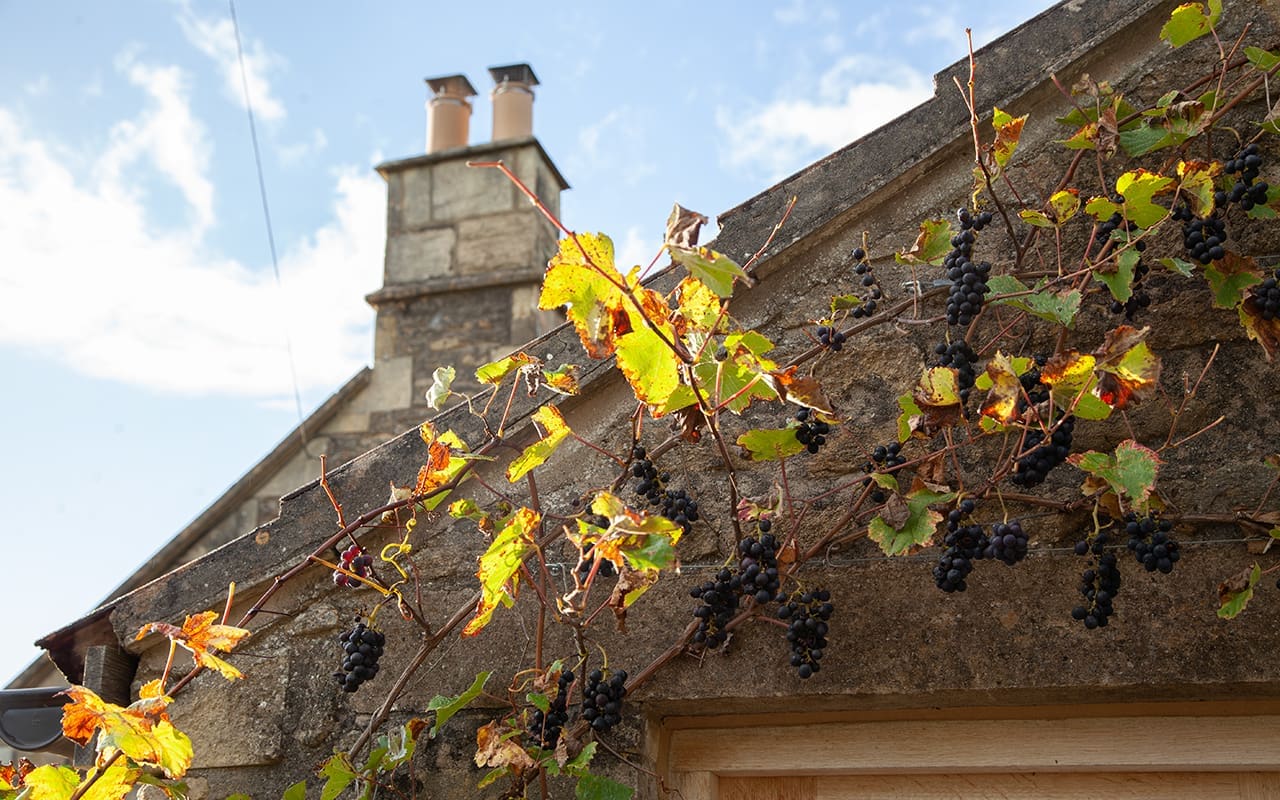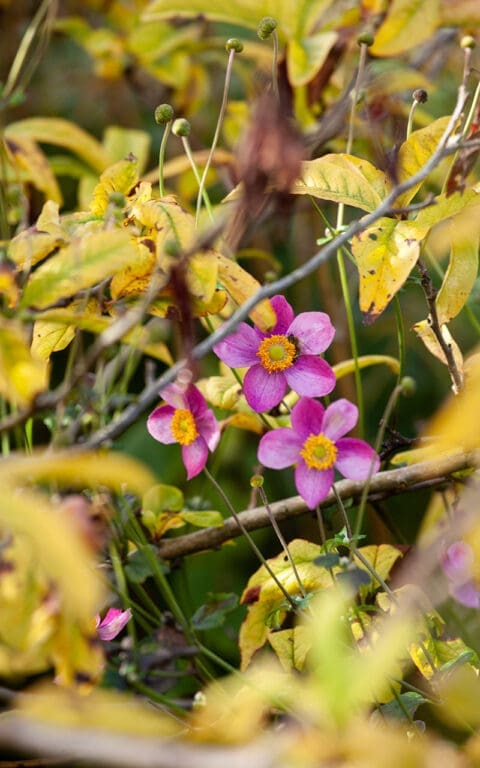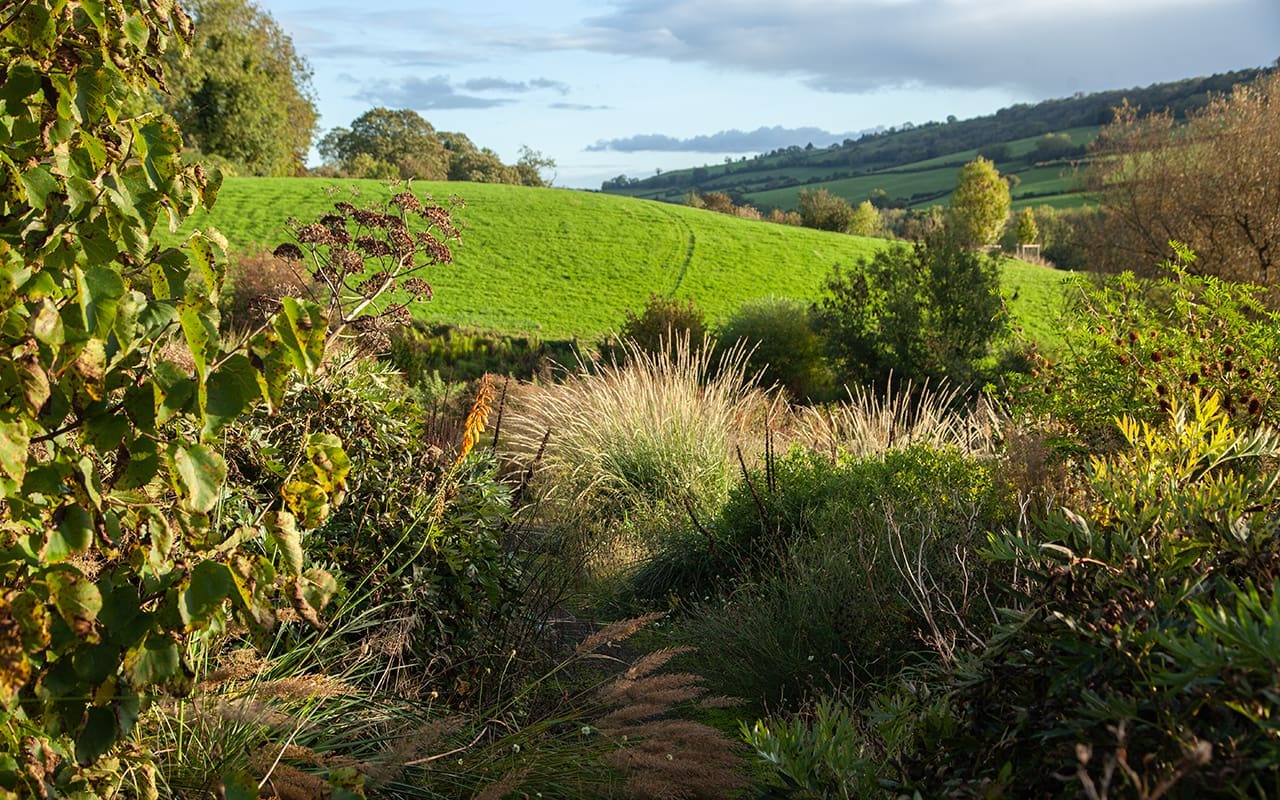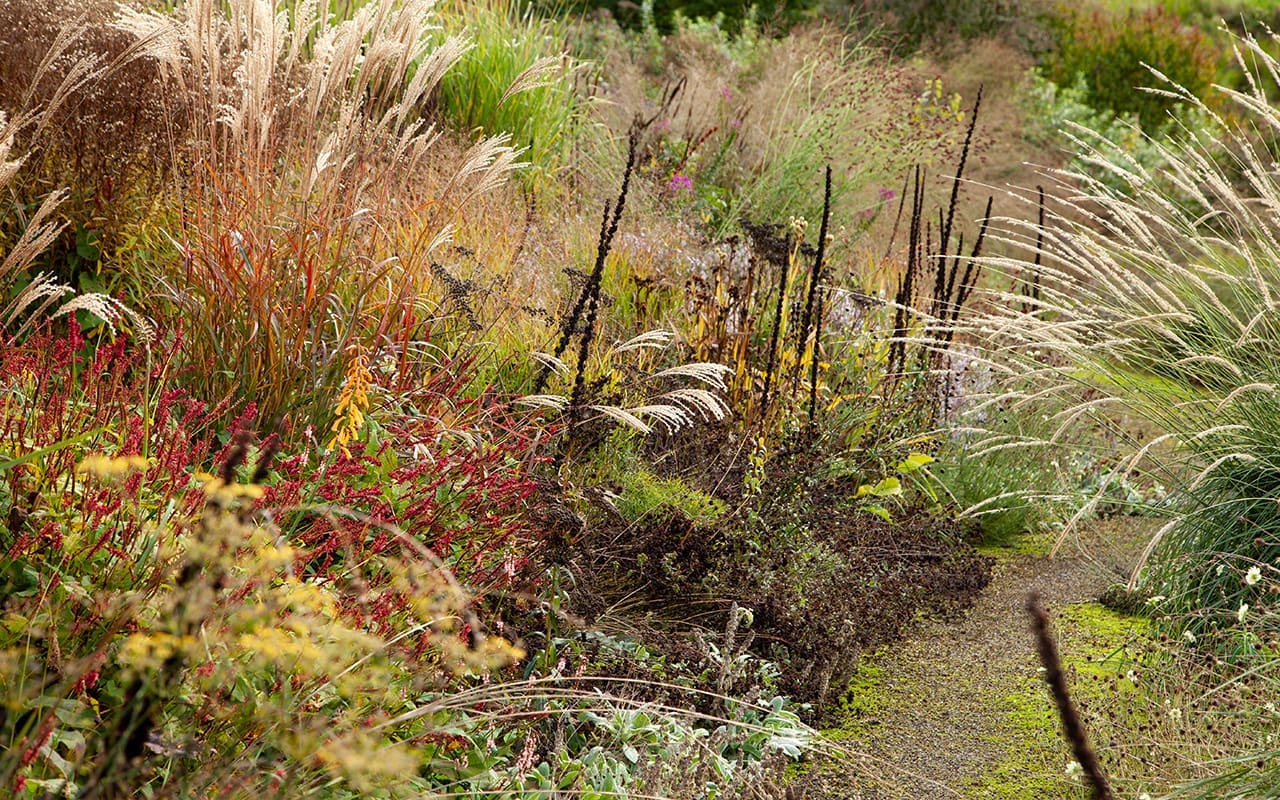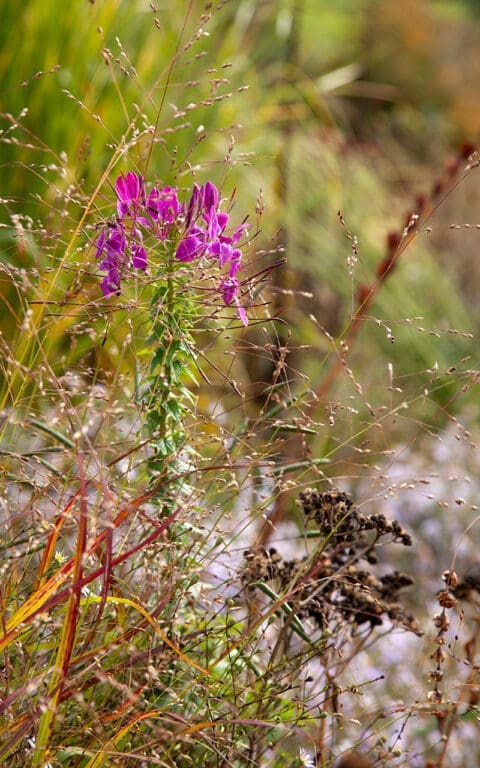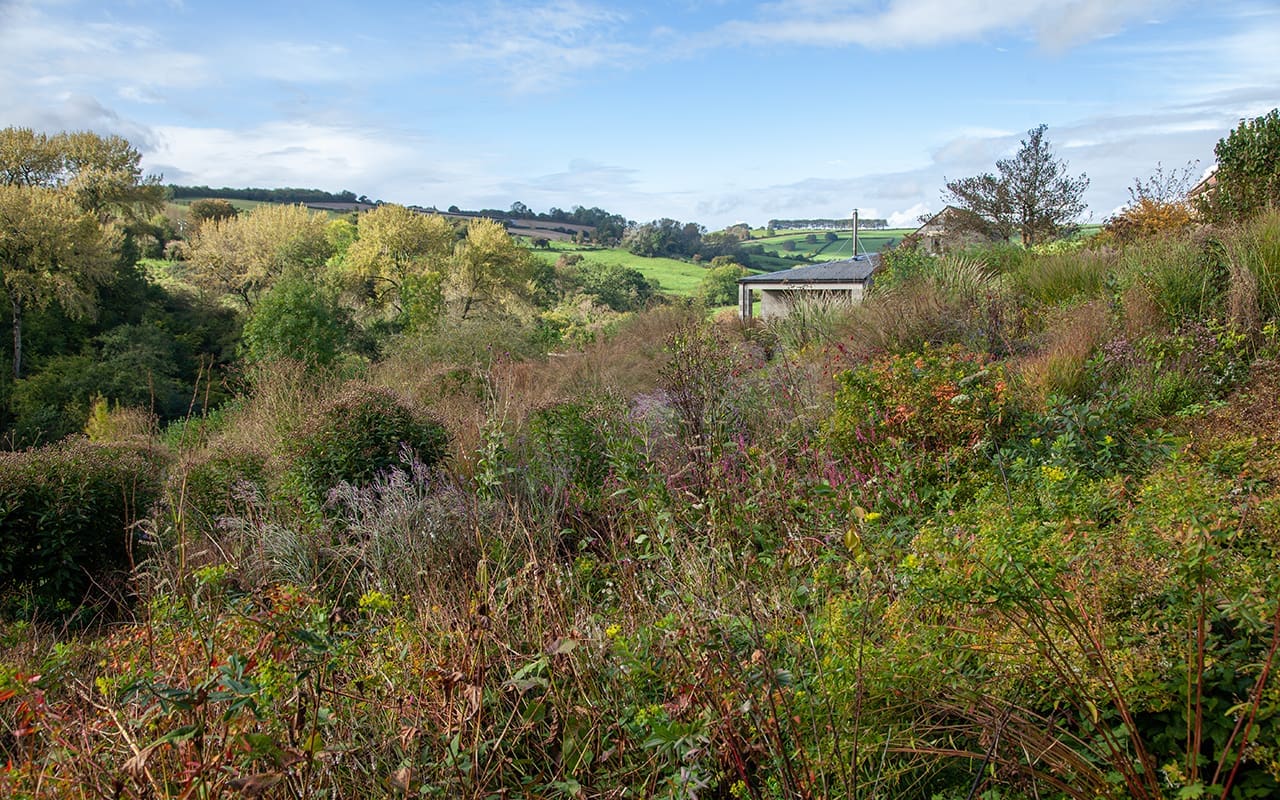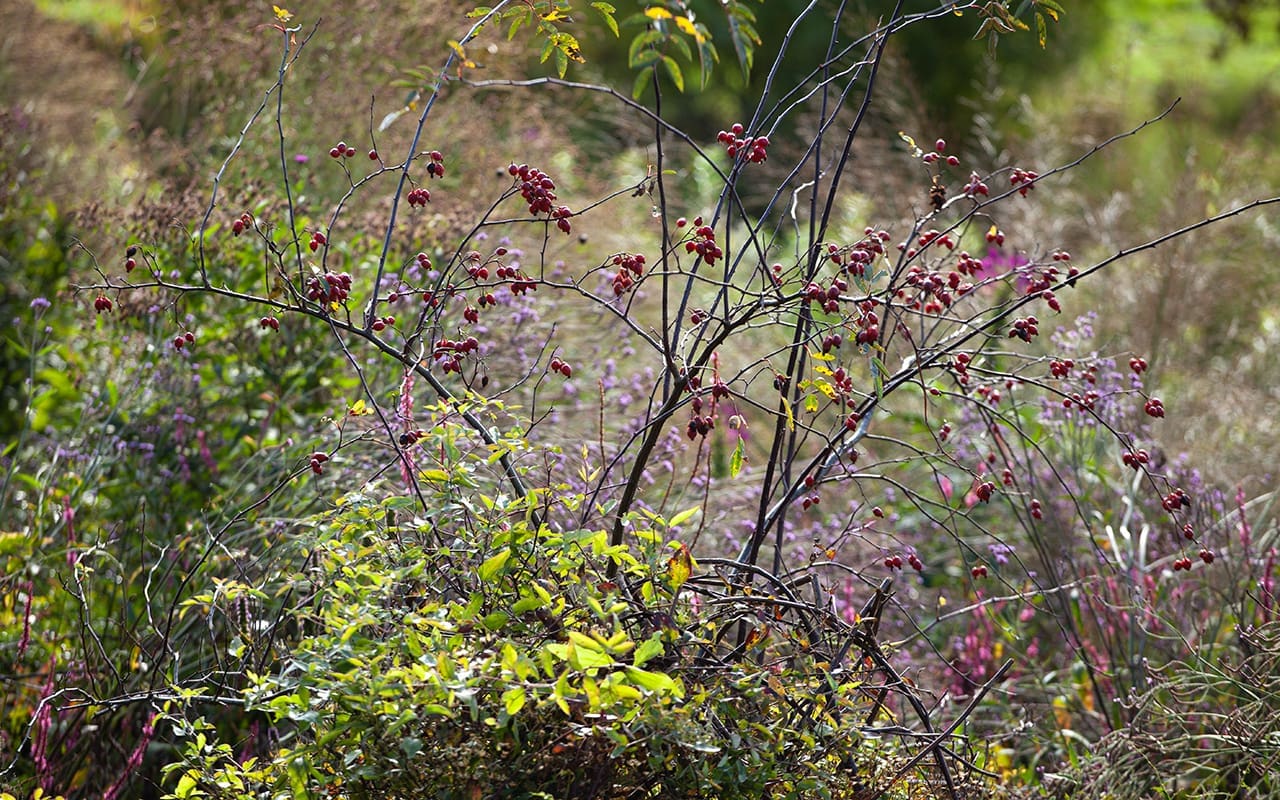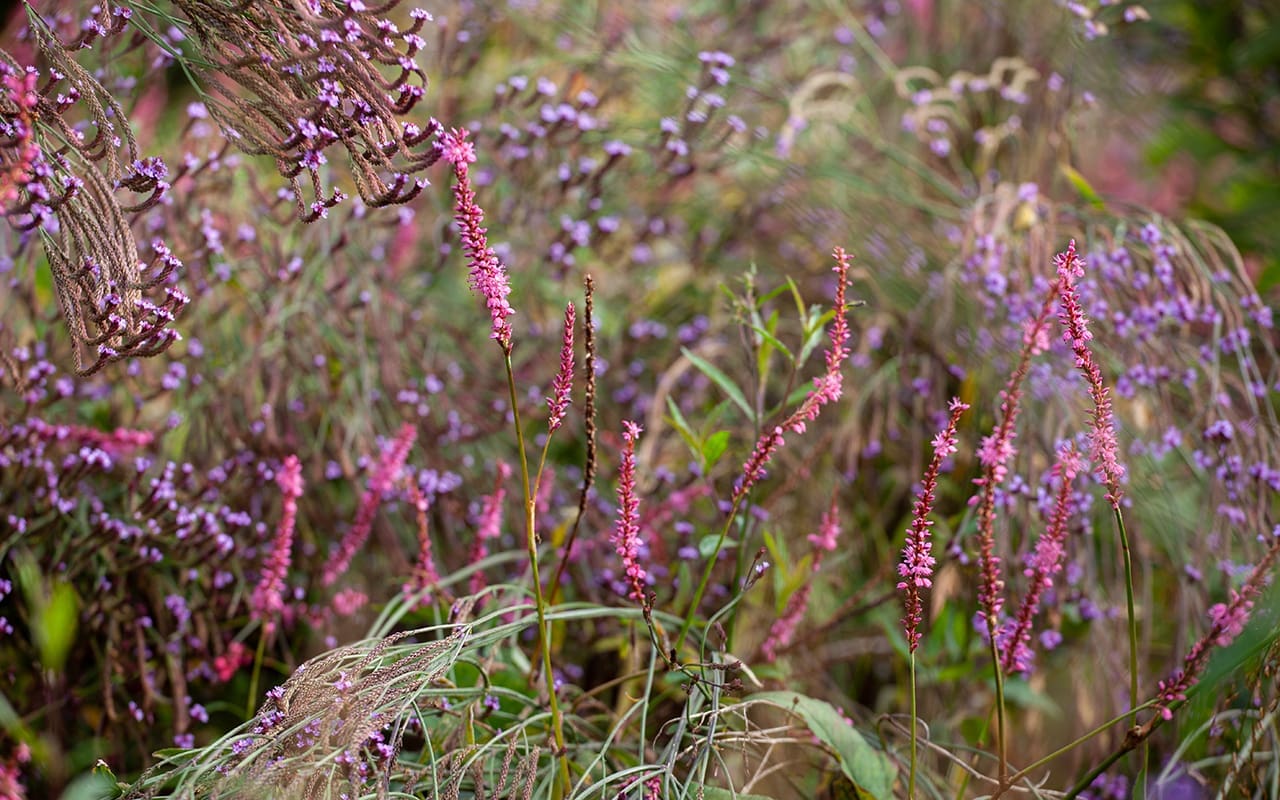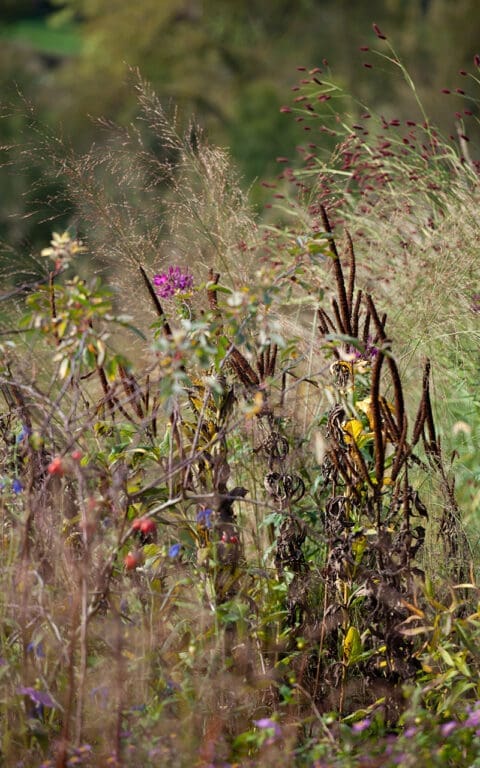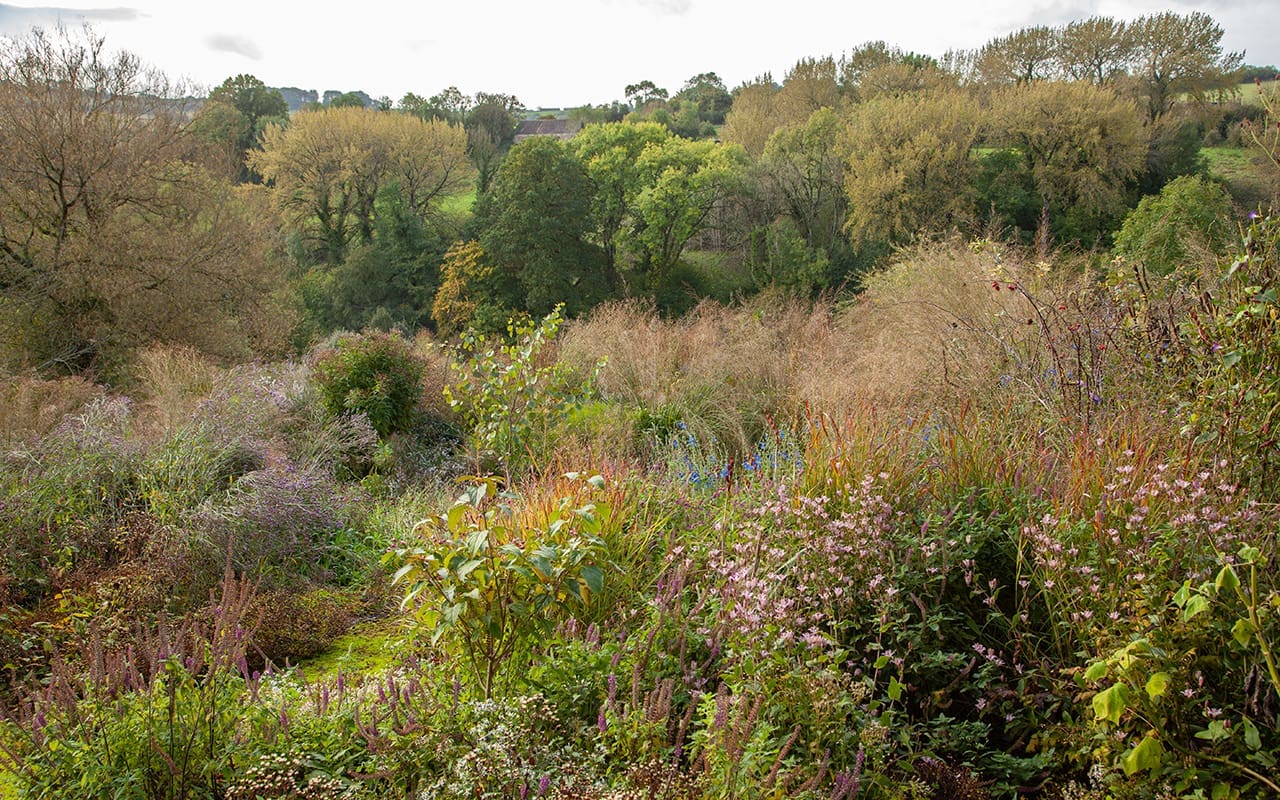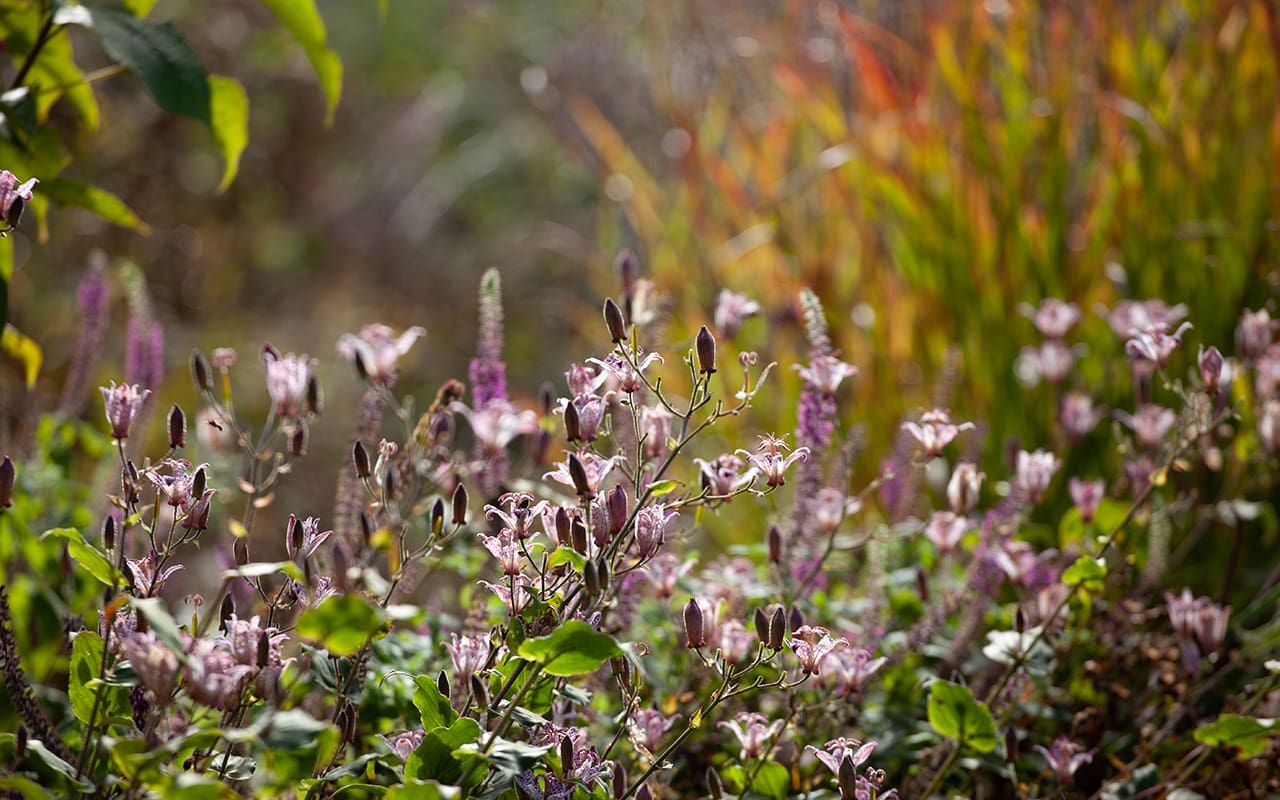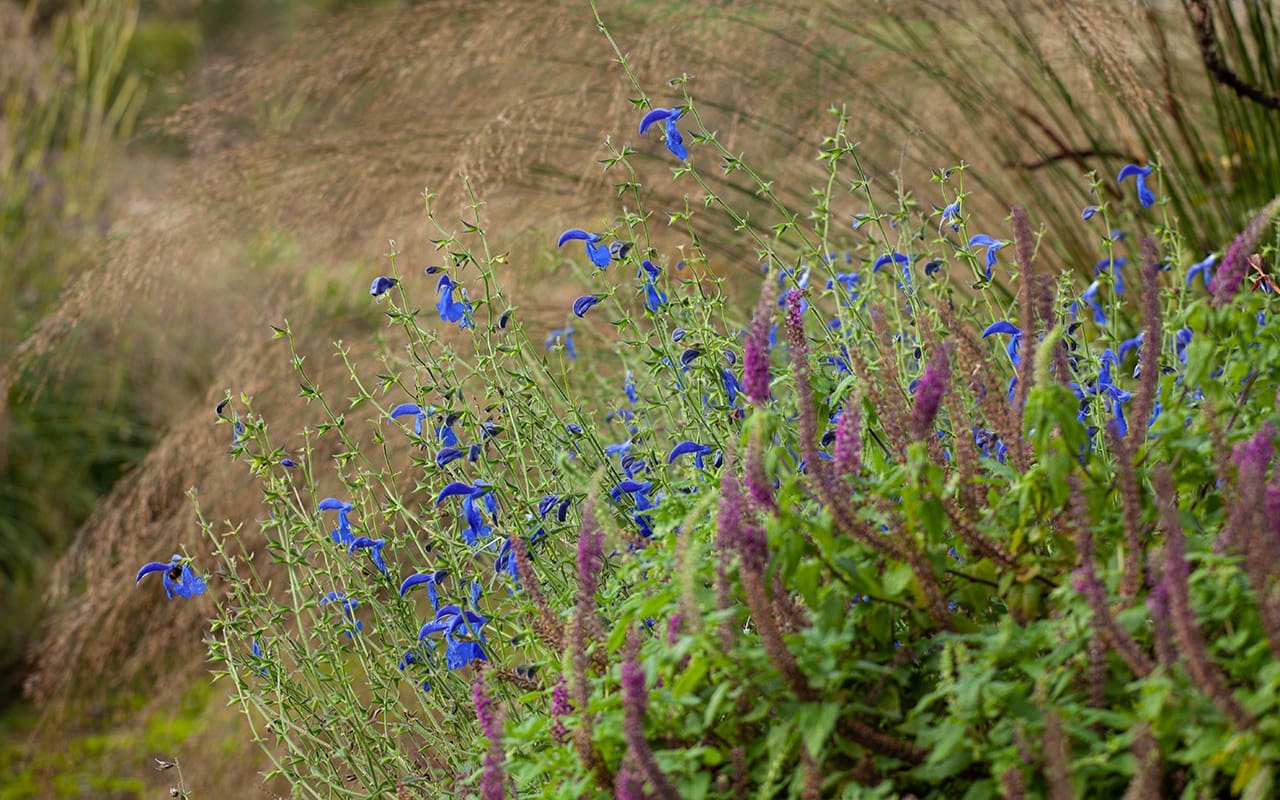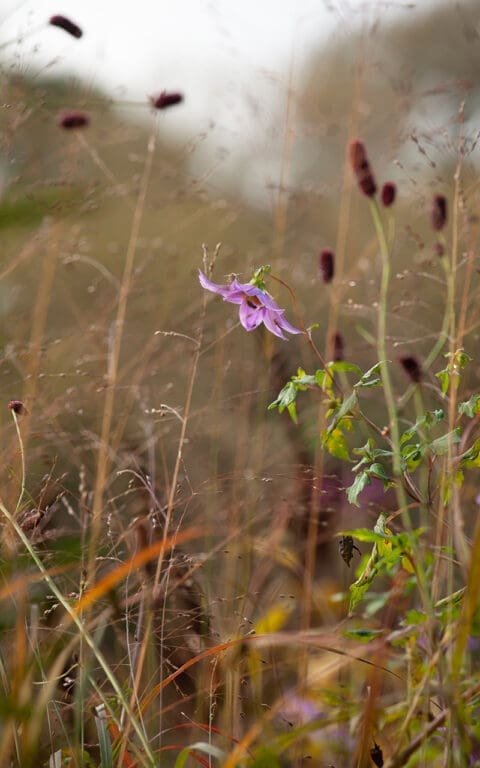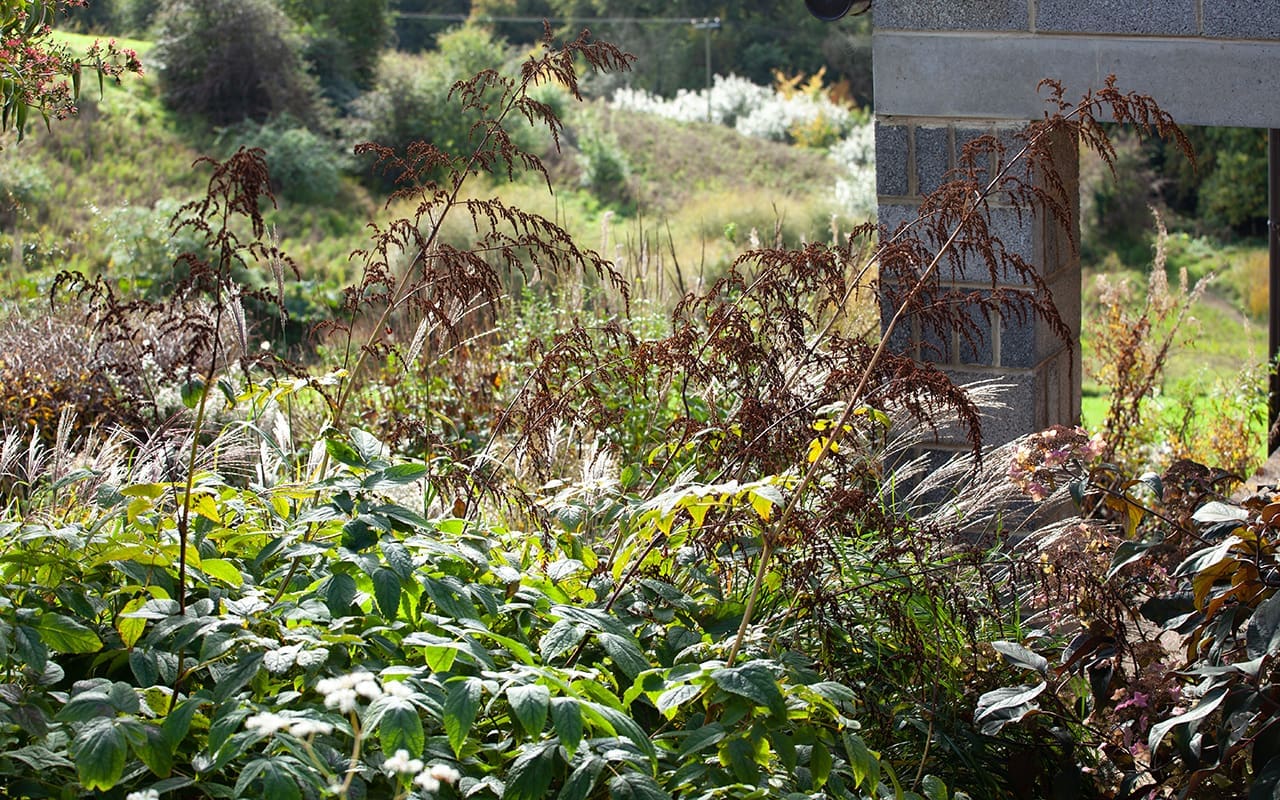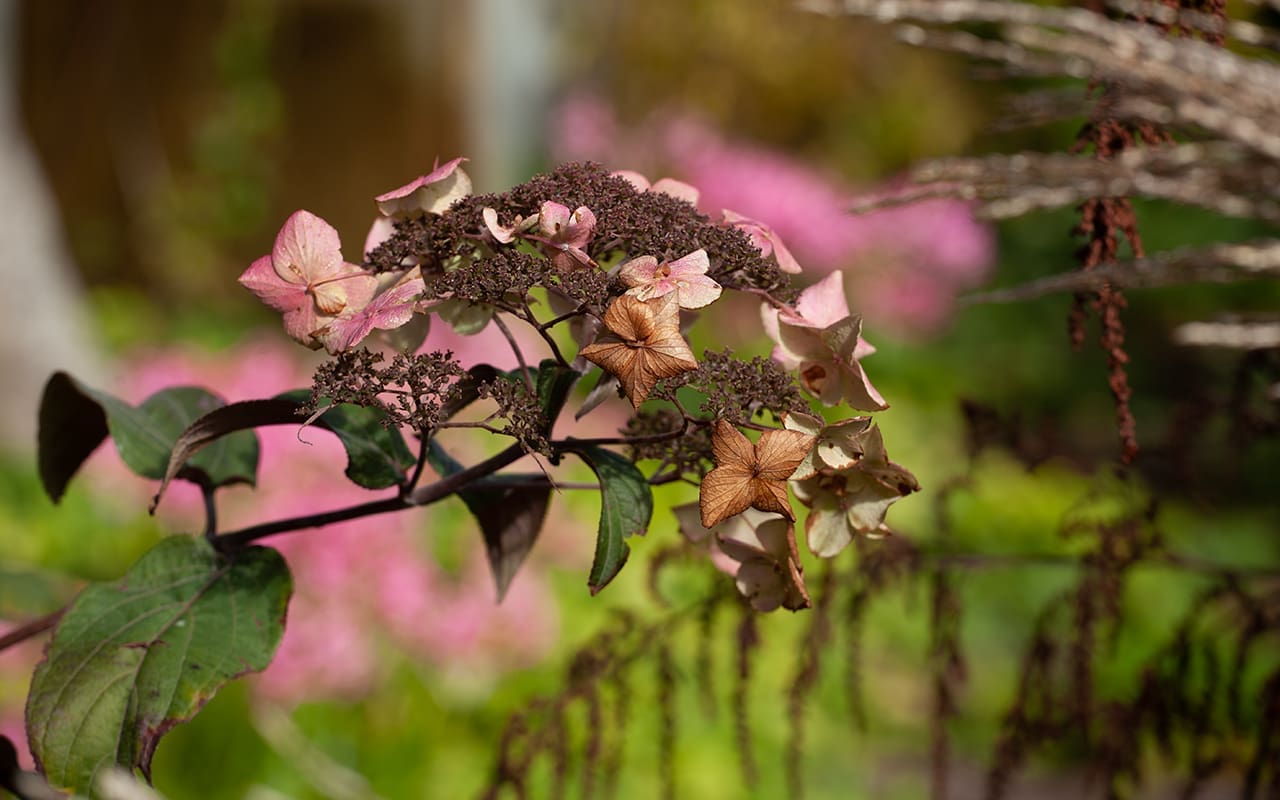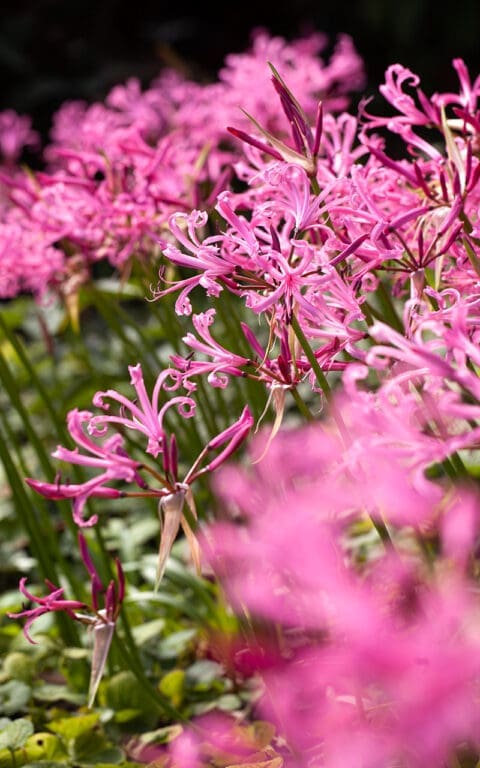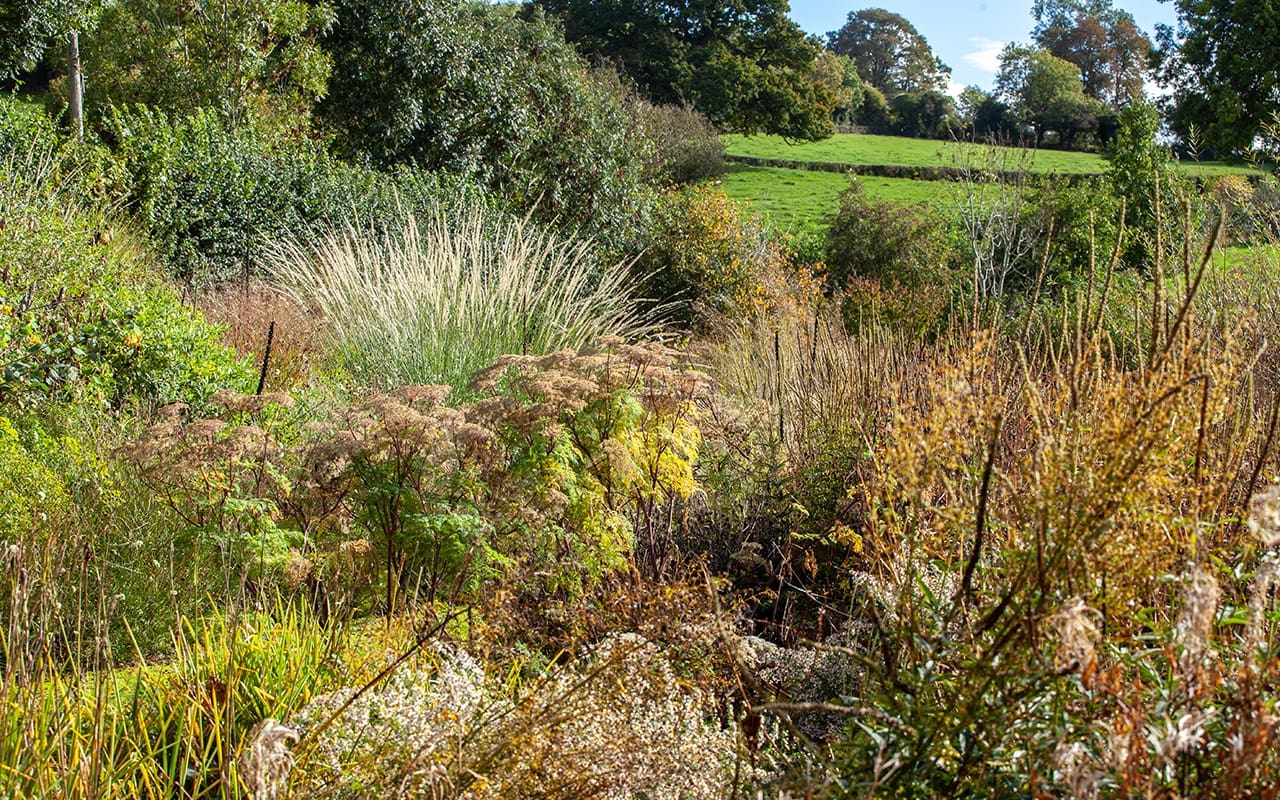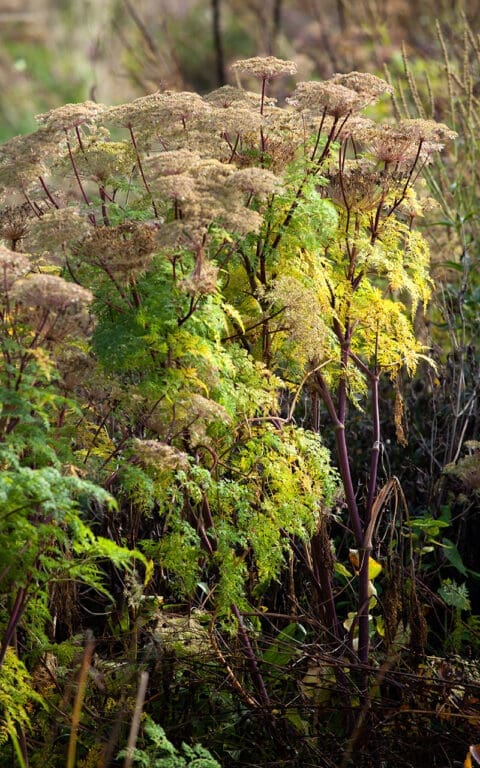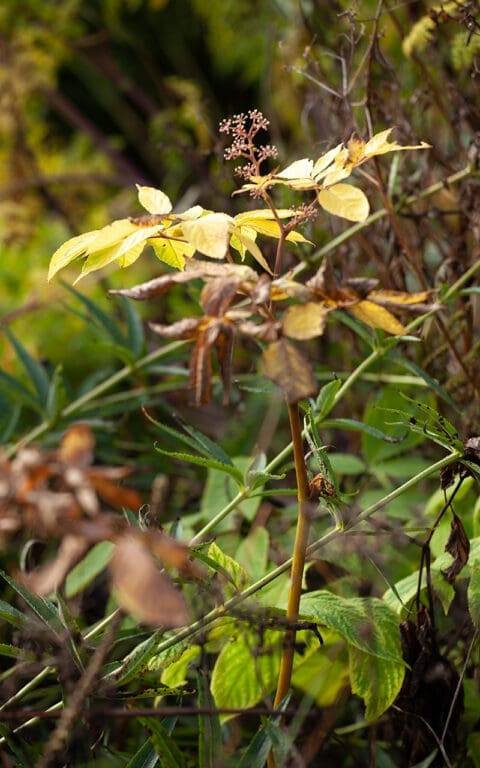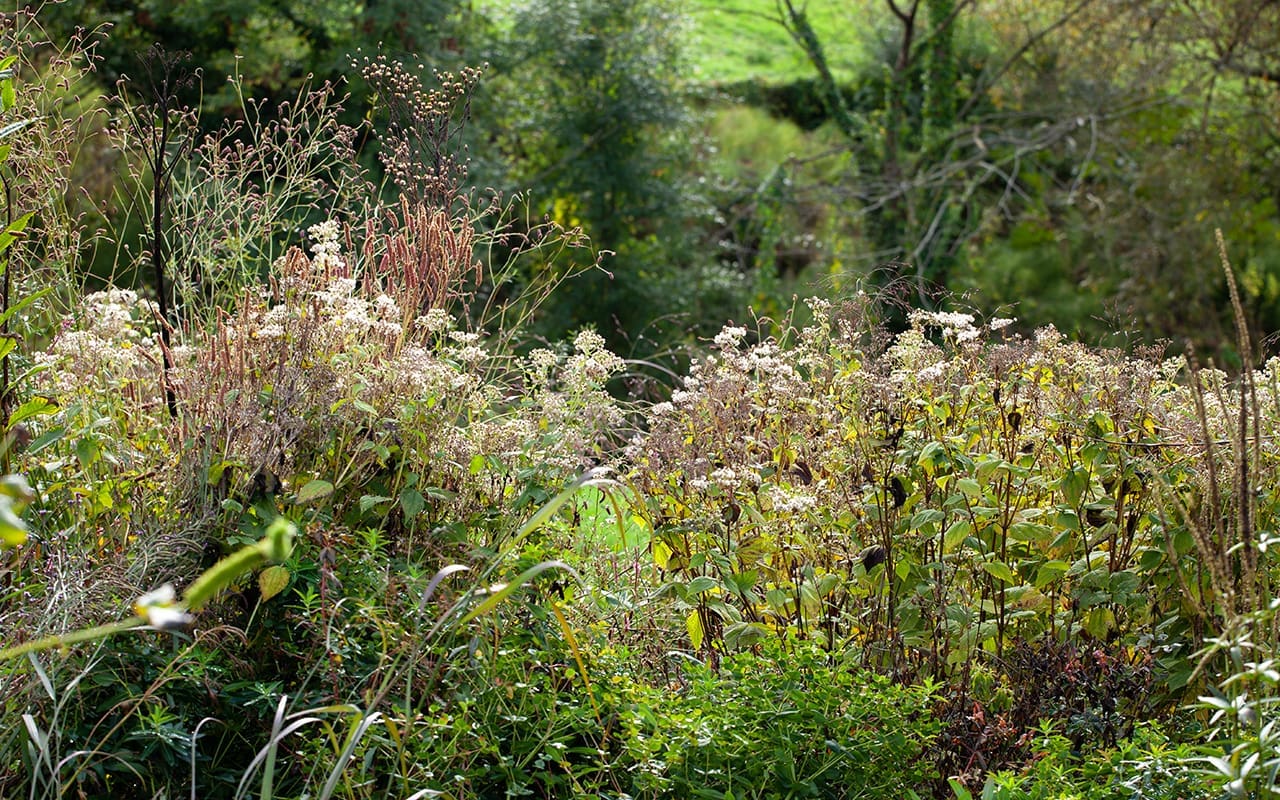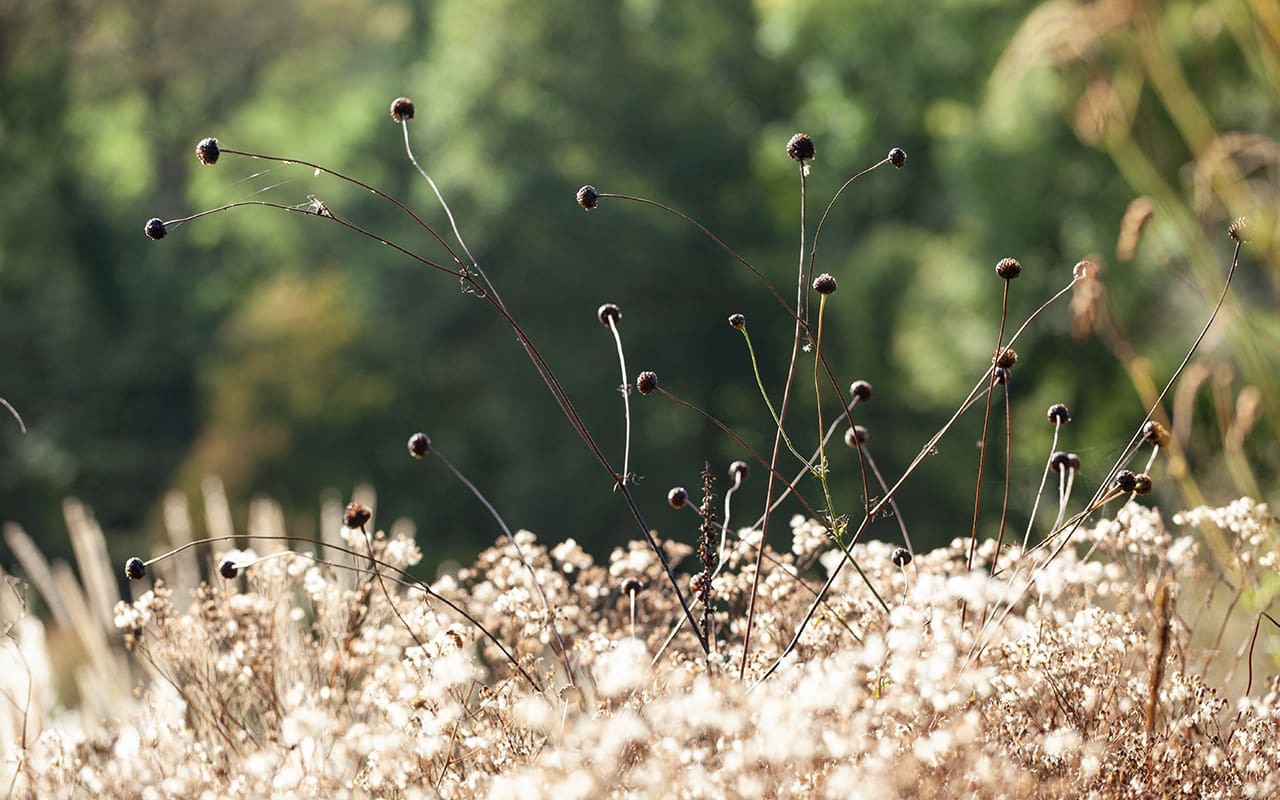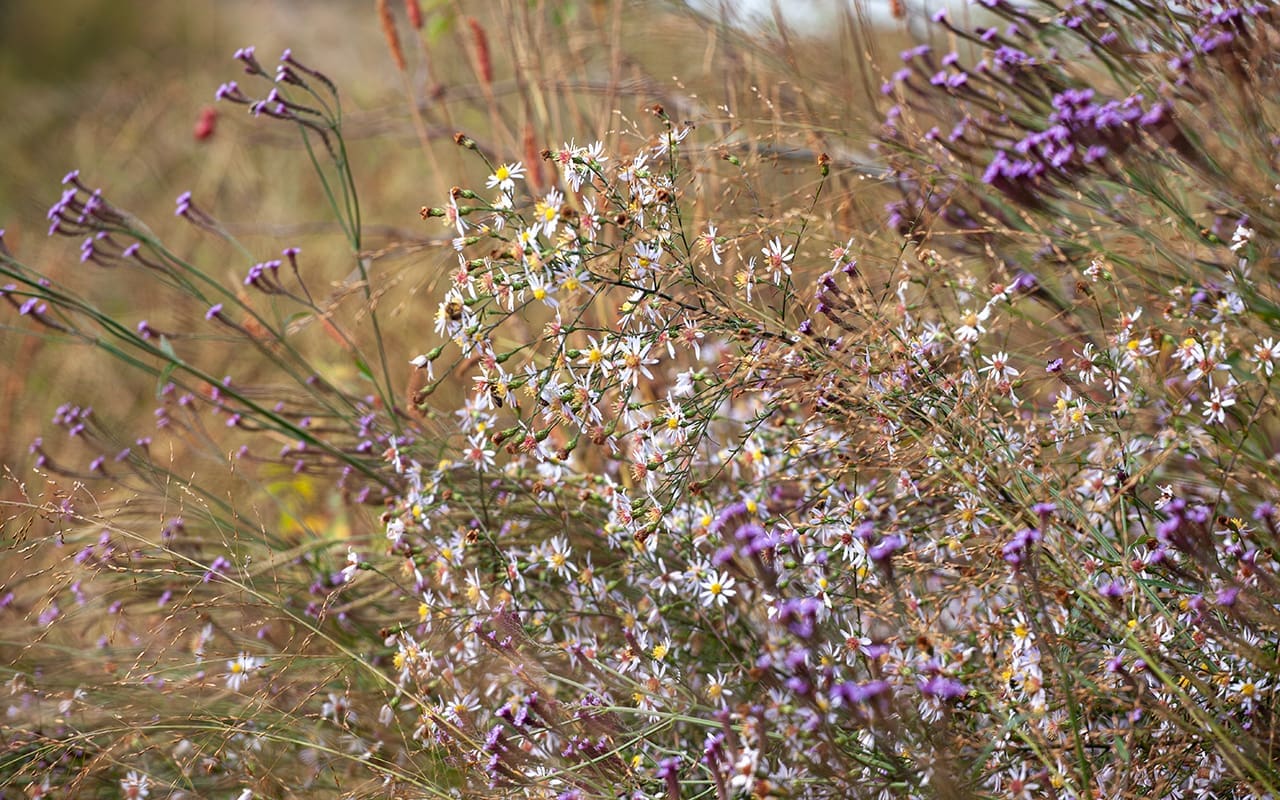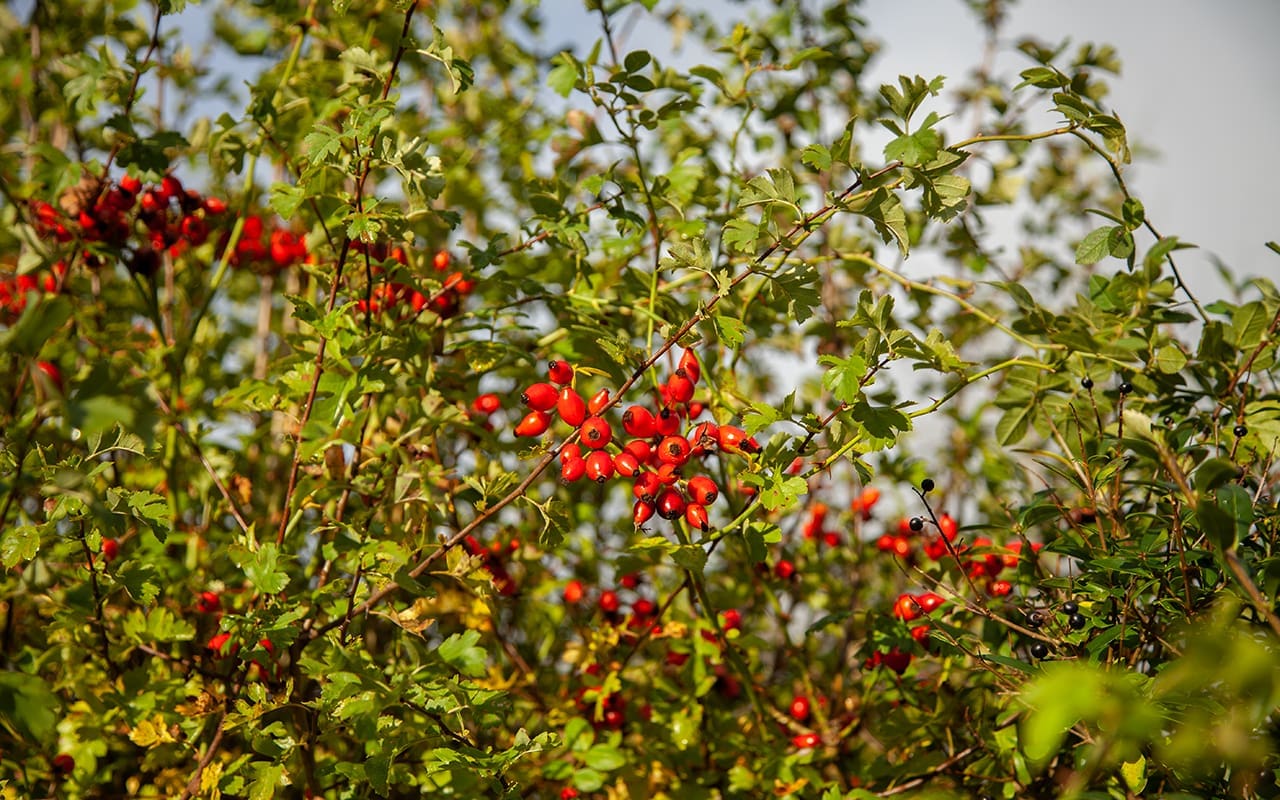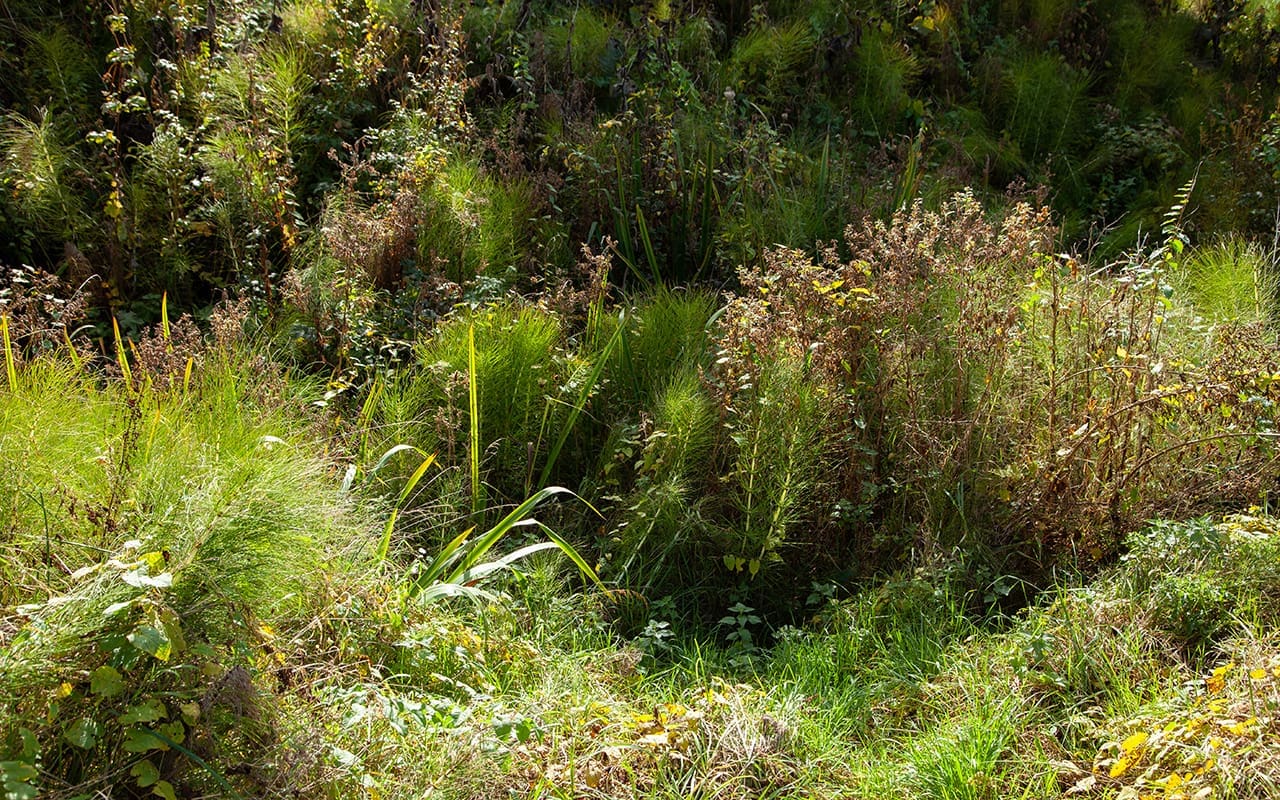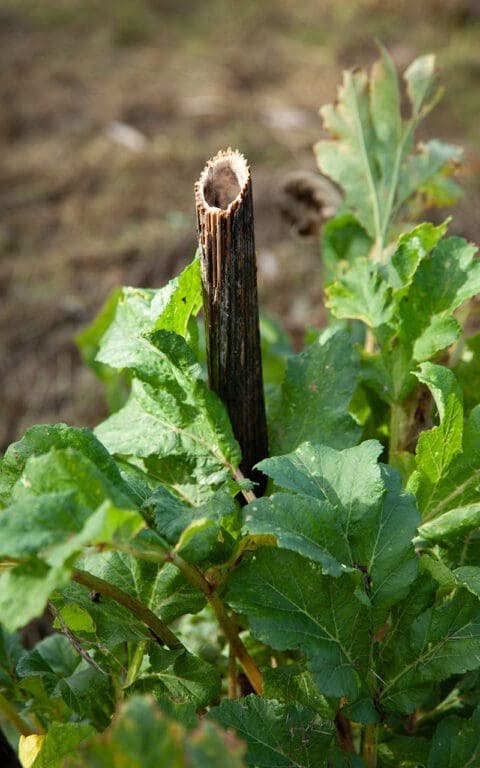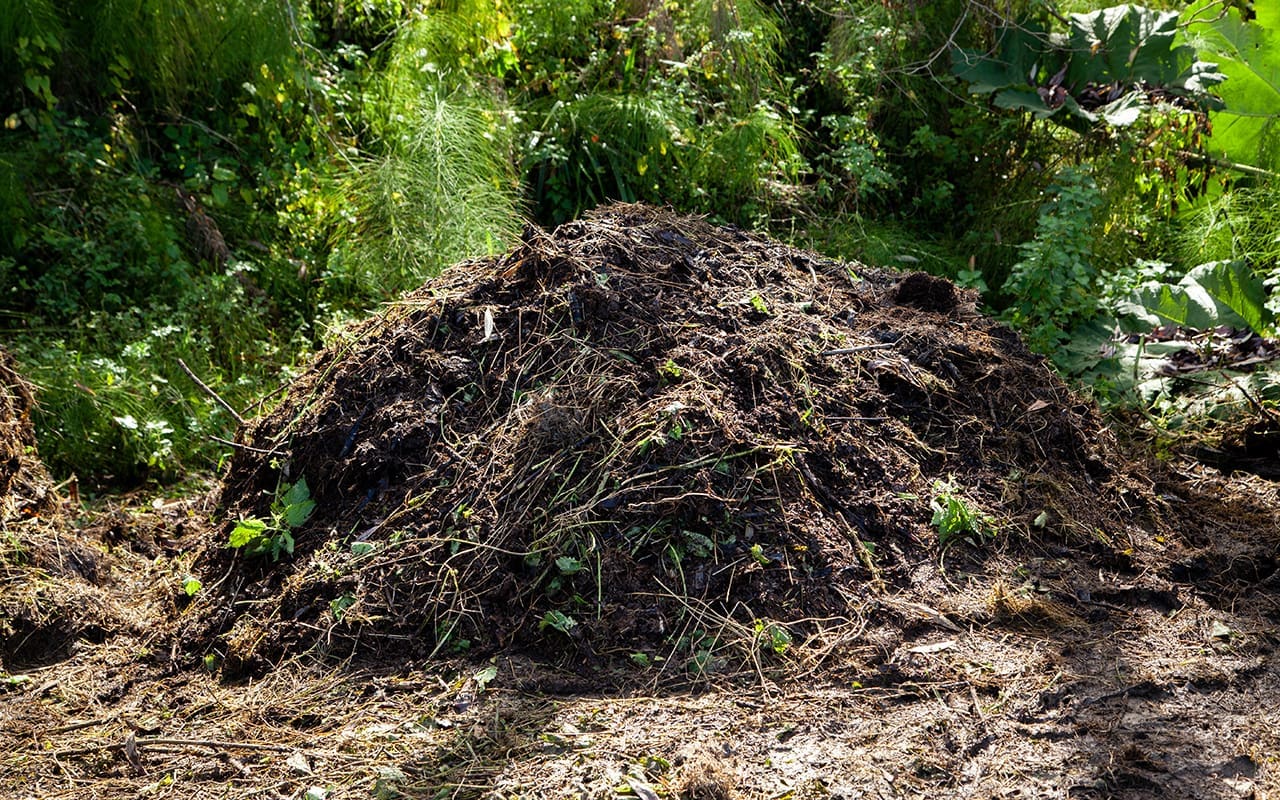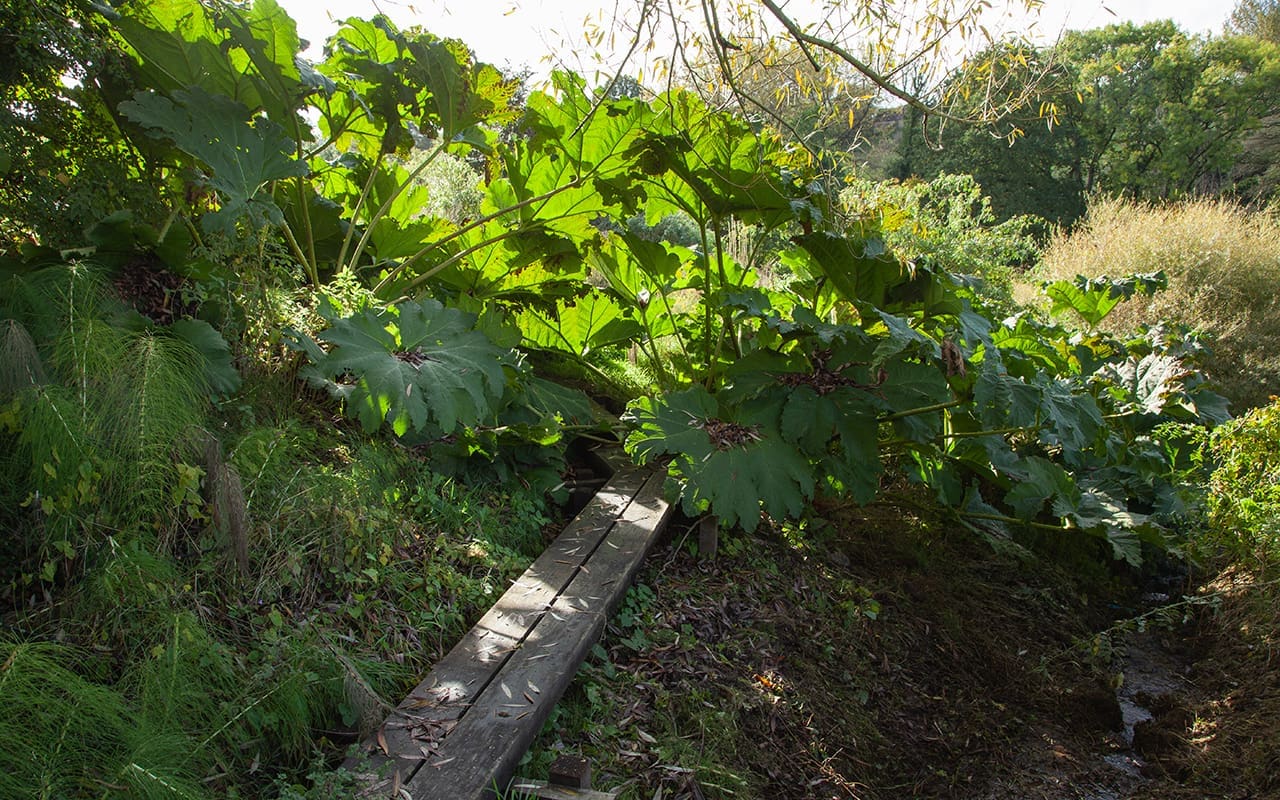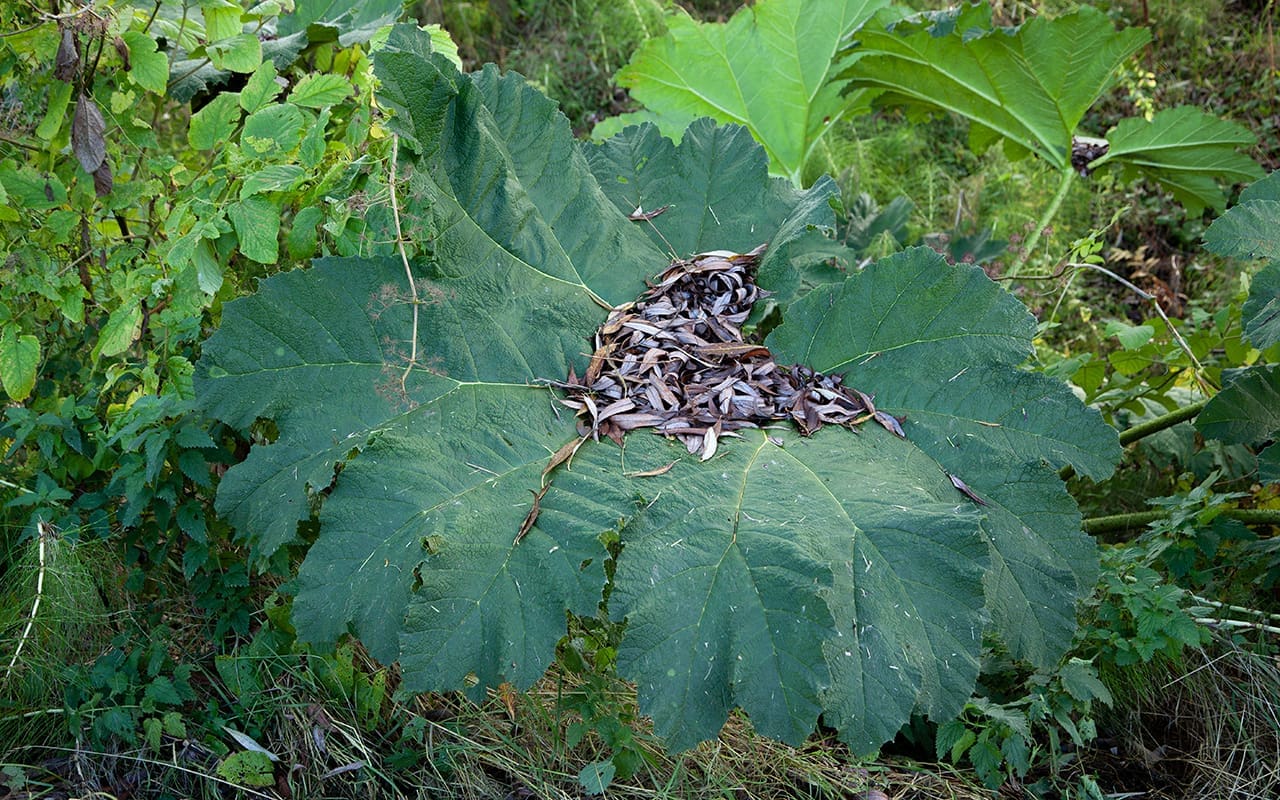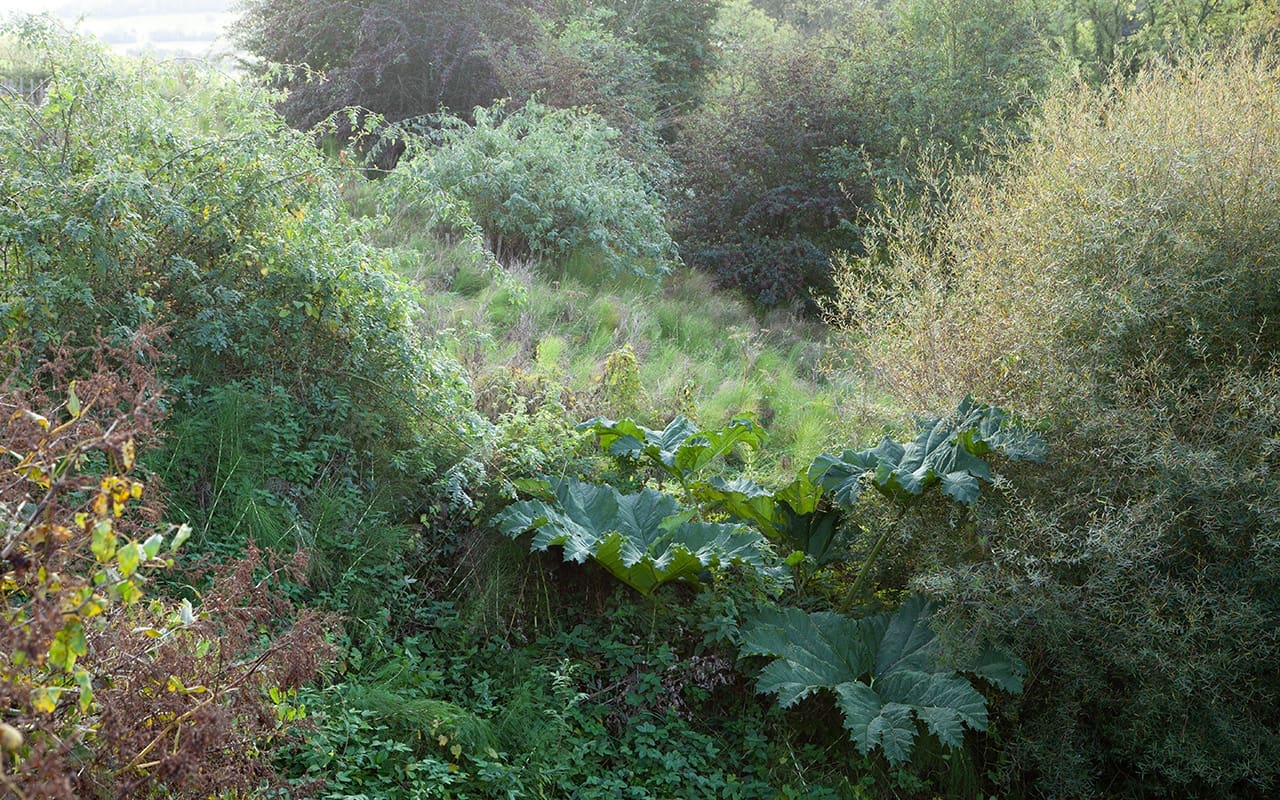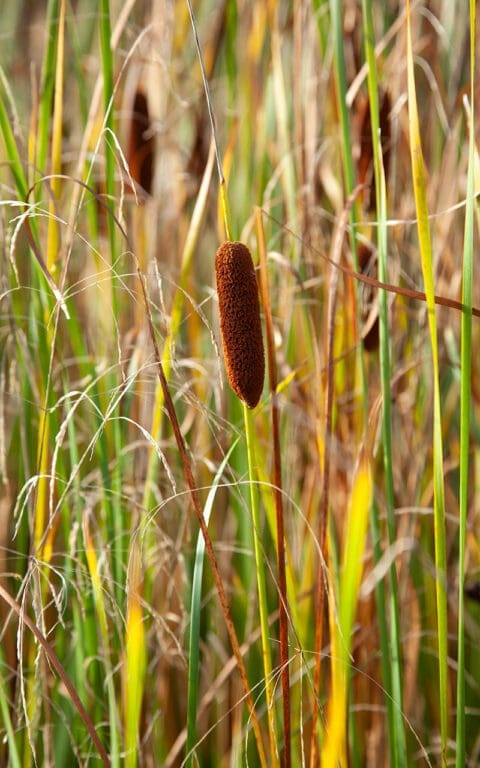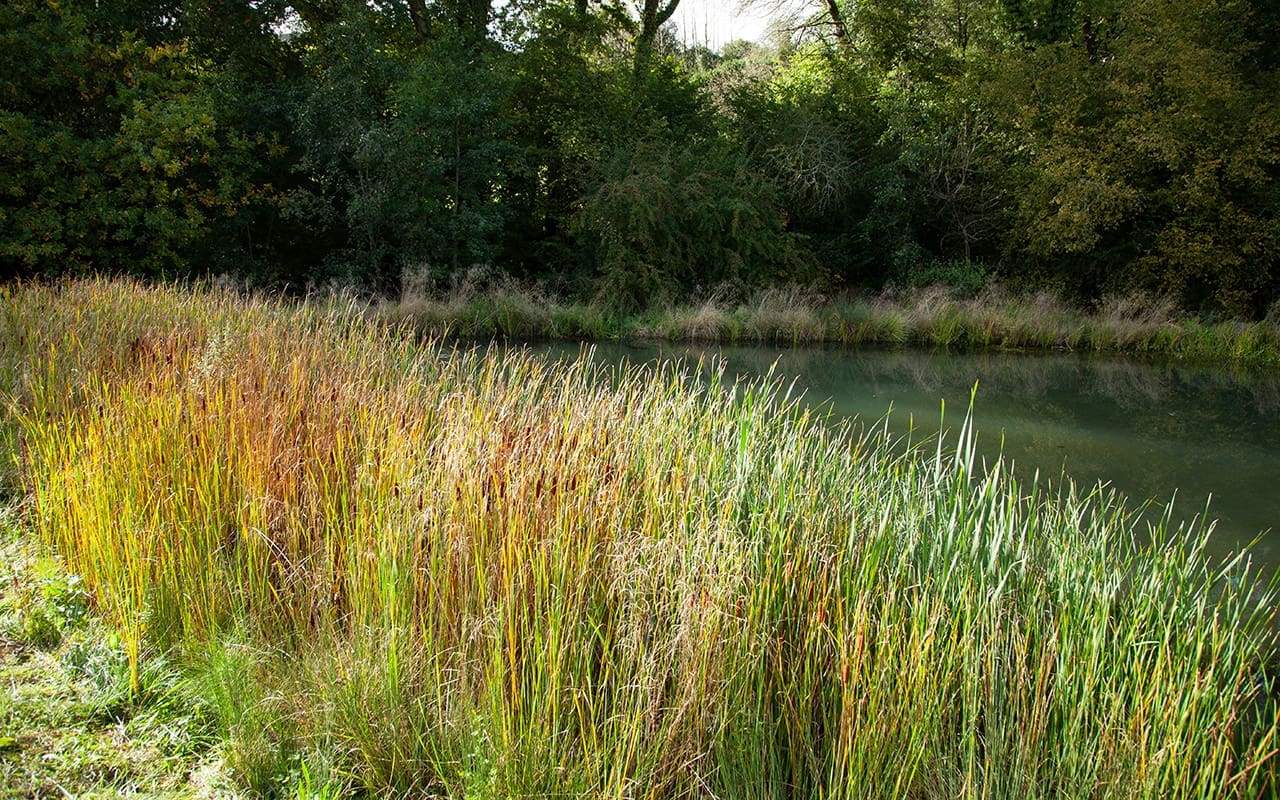 Words & photographs: Huw Morgan
Published 21 October 2023