After endless days of low cloud cover, chill winds and drizzle, suddenly the sun blazed yesterday and again today. Last night I dreamt of Greece.
Our planned Easter break had to be cancelled, of course, and neither of us have the stomach yet for travelling that far. Like many our relationship to international travel has changed over the past months, due both to quarantine requirements and the clear proof, as if any were needed, of the contribution flying makes to climate change when emissions plummeted after lockdown. Travelling overland and by sea have become our preferred means of getting away, but it will be some time before we feel confident enough to make the 4 day journey by train and ferry to our beloved island.
When I dream of our holidays in Greece food figures strongly in my memories and there is one dish in particular that I miss more than any other. Pythia is the local name given to the chick pea fritters that are more commonly known across Greece as revithokeftedes. They are doubtless related to falafel, but are lighter and fresher tasting, although recipes vary from region to region, village to village and family to family. In fact, one of our holiday pastimes is to judge who, this year, is making the best pythia. There are a couple of regulars who mantain total consistency from meal to meal and year to year, but every year there may be a surprise newcomer.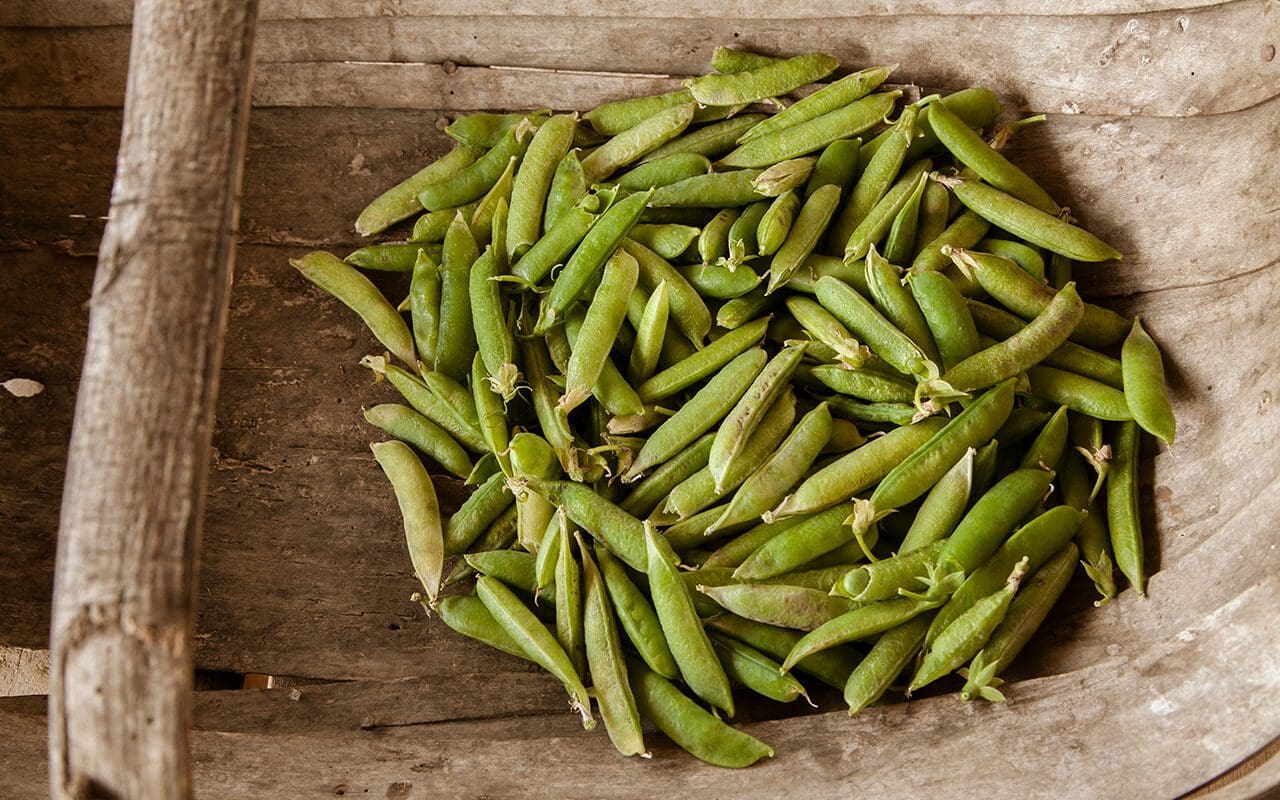 We have never tried to grow chick peas here, since they need a long season of heat for the peas to ripen. However, I was heartened to read this growing information recently, which suggests that with a sunny, sheltered position it is possible to get a substantial crop of green peas that are good to eat fresh. We learned a lesson this year, after planting our peas on the 'frontline' of the kitchen garden. After a slightly false start due to mice eating some of the first sowing, they were then slow to get going and, once they did, hated the hot winds of May and the cold winds of June equally, never really hitting their stride. The short-growing petit pois 'Charmette' fared the better of the two we grew, but only provided for around four meals, as the pods wizened on the plants before maturing. Early this morning, whilst picking the last of the very disappointing and elderly crop of Glory of Devon peas, I was wondering what to do with them, as they were too old to simply eat boiled. With visions of Greece still floating in my head I thought that they would make a good substitute for chick peas in a fresh, green version of pythia.
Last weekend I dug up the shallots and three weeks before that the first of the summer garlic, both of which feature in this recipe, as well as the cucumber and herbs which are all from the garden.
If you can't find chick pea flour and have a Nutribullet type blender you can make your own from dried chick peas. It can also be found at suppliers of Indian foods as gram flour. You can, of course, use frozen peas in place of fresh, or broad beans or the traditional chick peas.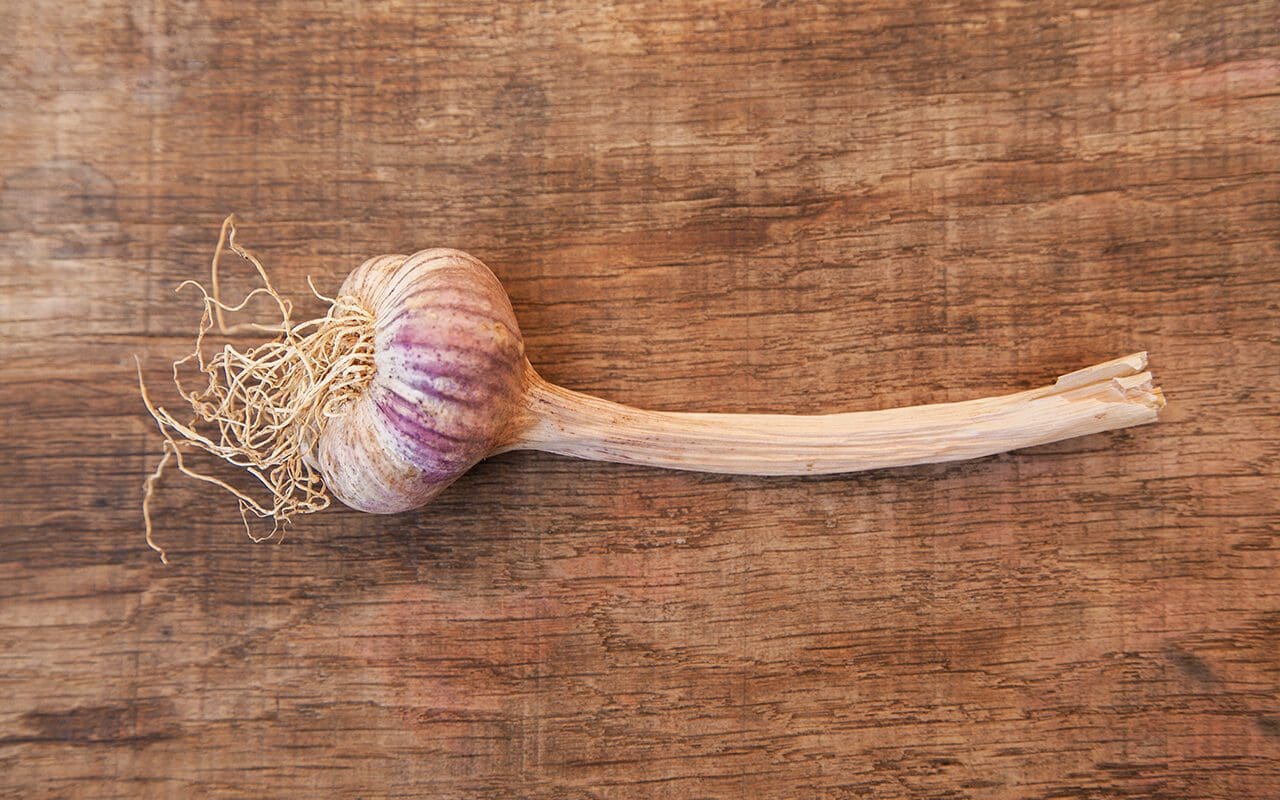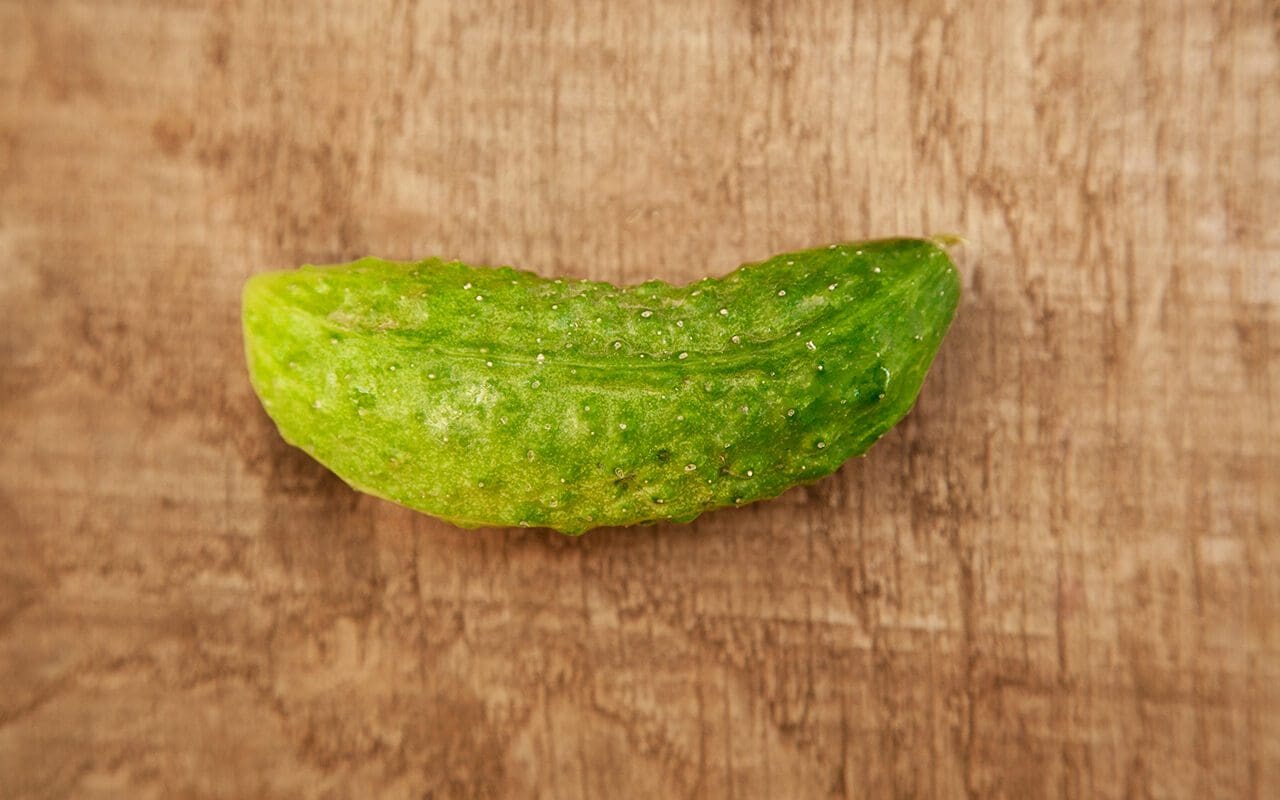 Makes 12, enough for 4 as a starter
INGREDIENTS
Pythia
250g shelled peas
1 shallot, finely chopped, about 40g
2 fat cloves of fresh garlic
A small handful of flat-leafed parsley, stalks removed
The leaves from two stems of fresh oregano, about 2 tablespoons
1 teaspoon ground coriander
1 long green chilli
The zest and juice of one lemon
8 tablespoons of chick pea flour
1 teaspoon of baking powder
Ice cold fizzy water
Salt and finely ground black pepper
Tzatziki
1 small cucumber
100ml strained Greek yogurt
1 tablespoon mint, very finely chopped
1 tablespoon dill fronds, very finely chopped
1 clove of garlic
Salt
Flavourless oil for frying such as rapeseed or rice bran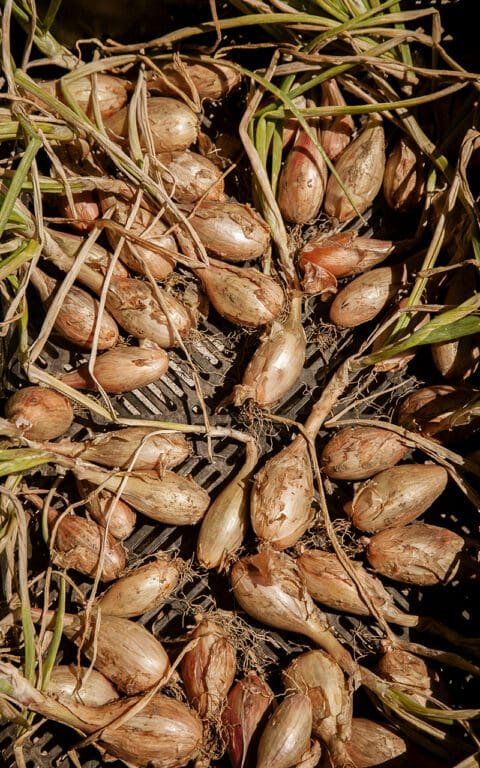 METHOD
Firstly grate the cucumber finely into a sieve. Sprinkle with some salt and leave to drain over a bowl while you make the pythia mixture.
Blanch the peas in boiling water for two minutes. Drain them well in a colander then put them with the shallot, garlic, herbs, coriander, chilli, lemon zest and juice into a food processor fitted with a blade. Pulse process until the mixture resembles coarse breadcrumbs. Tip the mixture into a bowl and season with salt and pepper.
Add the chick pea flour and baking powder and stir well to combine. Then add the fizzy water a little at a time until you have a mixture that is soft, but that still holds its shape on a spoon. If it looks too wet add more chick pea flour a little at a time. Leave to stand.
Put the oil into a high sided frying pan to a depth of about 2cm and heat to smoking point.
Using your hands squeeze as much liquid as possible from the cucumber. Put into a bowl with the yogurt and herbs. Grate the clove of garlic into the mixture, season with salt and stir.
When the oil is smoking test fry a small amount of the fritter mixture by gently lowering half a teaspoonful into the oil. It should sizzle and float and brown rapidly. Turn it over to brown the other side, then remove from the oil with a slotted spoon and drain on kitchen towel. Allow to cool a little before tasting, then adjust the seasoning if necessary.
Bring the oil back up to temperature, then take dessertspoonfuls of the mixture and gently lower them into the oil. Do not overcrowd them or they won't develop a crisp exterior. I use a 22cm diameter, high sided skillet and cook three at a time. Fry for approximately a minute and a half each side until a deep, golden brown, turning them gently once. Remove from the oil with a slotted spoon allowing excess oil to drain back into the pan before moving them onto a small baking tray lined with absorbent kitchen paper. Put them into a warm oven while you cook the rest of the mixture.
Put three pythia on a plate for each guest, with a spoonful of tzatziki and a slice of lemon. Eat piping hot with a glass of something cold.
Recipe & photographs: Huw Morgan
Published 18 July 2020