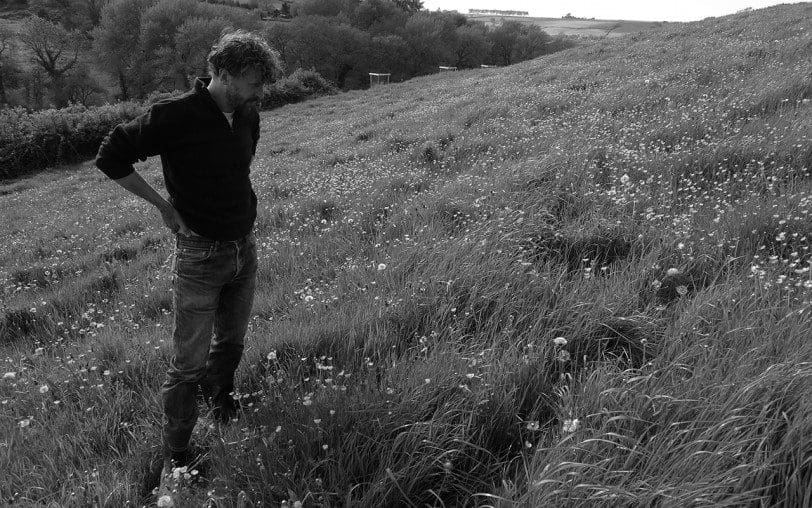 Dig Delve is an online magazine focussed on the writing of garden and landscape designer Dan Pearson, edited by and with contributions from his partner, Huw.
We will primarily feature stories about gardens, horticulture, plants, landscape, nature, food growing and eating, but will also be looking at inspirational growers, producers, farmers, makers, cooks, florists, artists and craftspeople – anyone with talent, integrity and a fundamental connection to the natural world.  There will be four seasonal issues a year, with stories being added every week. 
Dan has been a landscape designer for over 30 years, and for 20 of these was the weekly garden columnist for a number of British broadsheets including The Times, The Daily Telegraph and, most recently, The Observer. He has written several books including The Garden: A Year at Home Farm, The Essential Garden Book (with Sir Terence Conran), Spirit: Garden Inspiration and Home Ground: Sanctuary in the City. He is a contributing editor to Gardens Illustrated.
CONTACT
If you would like to get in touch please e-mail
Follow us on: